Data Resources
Tap Into...
145+ Million Households With iLeads.com
We've always been more than just a lead company.  In fact, we believe that to drive the best marketing ROI, you need to create more than just leads.  To create the best ROI you need to create actionable insight into every customer, at every touch point.
We drive marketing insight through data
Our comprehensive, current residential property databases give us real time insight into everything we do through  the largest asset that most American's own: Their homes.
Our data warehouse includes continually updated title, lien, tax, valuation sales history, comparable sales, property characteristics and much more on over 99% of the U.S. population.  In fact in less than one second we can analyze and append hundreds of data points on every lead record that we see.
What can we do with that data?  Drive customer acquisition.  Develop analytics and insight.  Deliver technology solutions.
Give us a few seconds. We'll show you

what your leads 

are really telling yo

u

.
Questions? Call us at 877-245-3237 or click here

What's So Special
About Property and Homeowner Data?
A House Can Say A Lot...
Home Values, Equity, Estimated Income
In the race to convert leads, knowing more than the next guy is often the determining factor on who gets the business.  By adding our data matching , our clients can quickly pinpoint's key financial data on any prospect and their property.
Residential Properties Are Proxies
For Consumer Financial Condition
If you need to decision in real time…If you need to increase your ROI on your marketing…If you need true nationwide coverage…we can help
Privacy free – Public record based, so no privacy concerns

Coverage – More than 145 million property records representing approximately 99.8 percent of the U.S. population

More than 99 percent of all U.S. county, municipal, and special tax jurisdictions tax records

Historical data on more than 795 million real estate transactions
Today, over a million leads, run on our data platforms every month, including over 90% of the mortgage lead market.
Our Homes Are Our Largest Investments
We Use 240+ Up To Date
Data Elements on 145+ Million Homes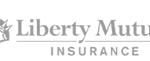 In Under 1 second...
We Access the Nation's Homeowners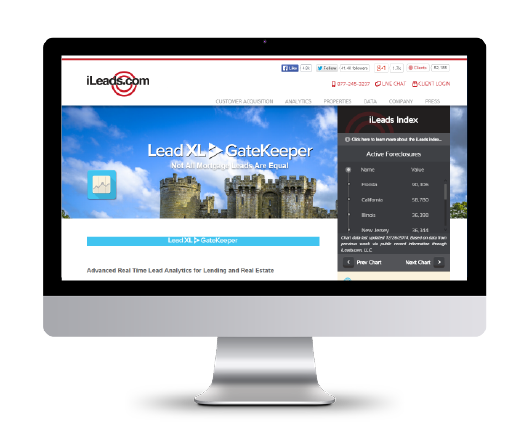 Know More From The First Hello!
Our suite of products is built with the simple idea that marketing and sales is war.  The winner is usually the organization that has the best (lead) intelligence.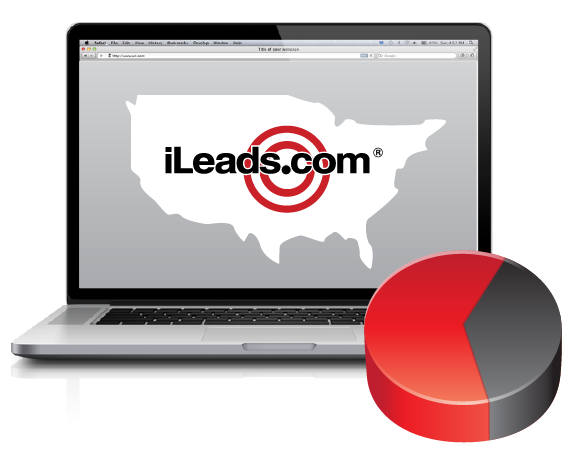 No More "Bogus" Leads
Every marketer wants the best leads for their sales floor.  And nothing makes a marketer cringe more than hearing "bogus lead" from their troops.  
We can help solve the problem by allowing our clients to 

screen leads

 based on hard to defeat, inaccessible data including t

itle, current lender, lien date(s), and loan balances.
Over 99% of The Homeowner Population
Our data warehouse covers nearly the entire US residential homeowner population.  With data coverage like that available, you'll never worry that we'll miss, or not be able to give you the crucial guidance that enable more ROI from every lead.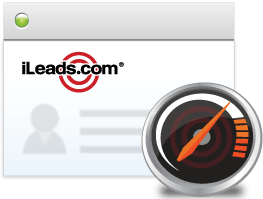 Real Time. Up To Date. Critical Data
We can will tell you more in milliseconds about any lead than you would find out in hours of homework!  No more guessing, no more missed opportunities.
What's more, the data that we use for your leads is the same that banks use to make critical financial decisions about  properties in their portfolio.  Couple that accuracy with instant decisioning capabilities, and you have the recipe stunning marketing ROI.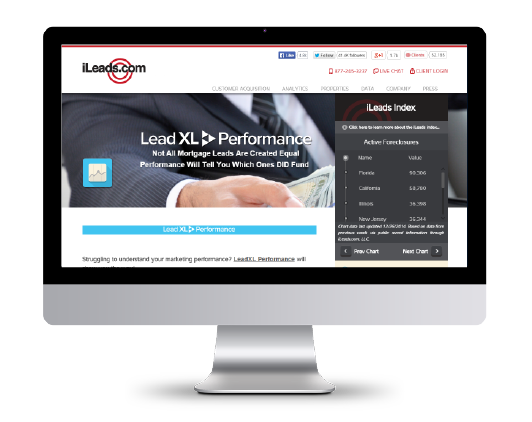 iLeads.com
We're far from just another lead company

The iLeads Data Warehouse
Offering our clients unparalleled insight into their leads and customers, from the first time that they say "hello".  Call us today at (877) 245-3237 or click here for more information on what our data can do for you today!
We'll show you what 50,000+ past and current clients already know about iLeads.com…
Success!