The industry has been sprinting towards technology adoption over the past few years, but carriers and brokers still need a helping hand when it comes to utilizing newly integrated digital solutions. Last week you were reading Liberty Mutual Completes $1 Billion Acquisition. This week we're bringing you: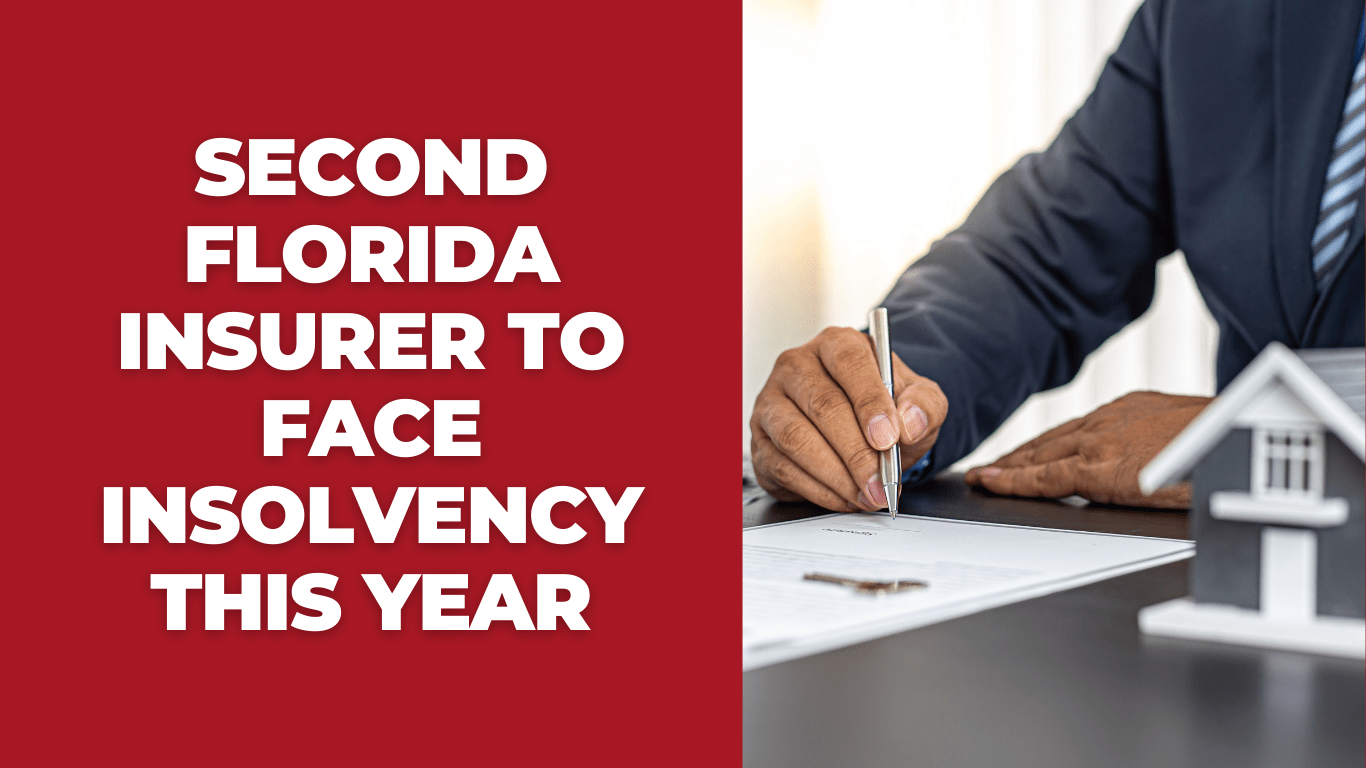 Two weeks after St. Johns Insurance Co. was declared insolvent, Florida regulators have taken steps to begin liquidating Tampa-based Avatar Property & Casualty Insurance Co., making it the second carrier this year to falter and the sixth in the last 30 months.
The Florida Department of Financial Services on Friday, March 4, petitioned the Leon County Circuit Court to approve a consent order making DFS the receiver for Avatar "for purposes of liquidation."
Avatar, launched in 2008, is a smaller insurer in Florida, with about 42,000 homeowner policies – about a quarter the size of St. Johns. But the insolvency is the latest blow for the Florida insurance market, which some industry leaders have said is in meltdown with more insolvencies likely this year.
Insurance executives said it's unlikely that the Avatar liquidation will follow the same route as St. Johns, with all policies transferred to another carrier. The Florida Office of Insurance Regulation last week ruffled some feathers when it became known that Slide, a startup insurtech-turned-insurer, would assume 147,000 policies and unearned premiums from insolvent St. Johns, without other carriers having a chance to bid on the policies.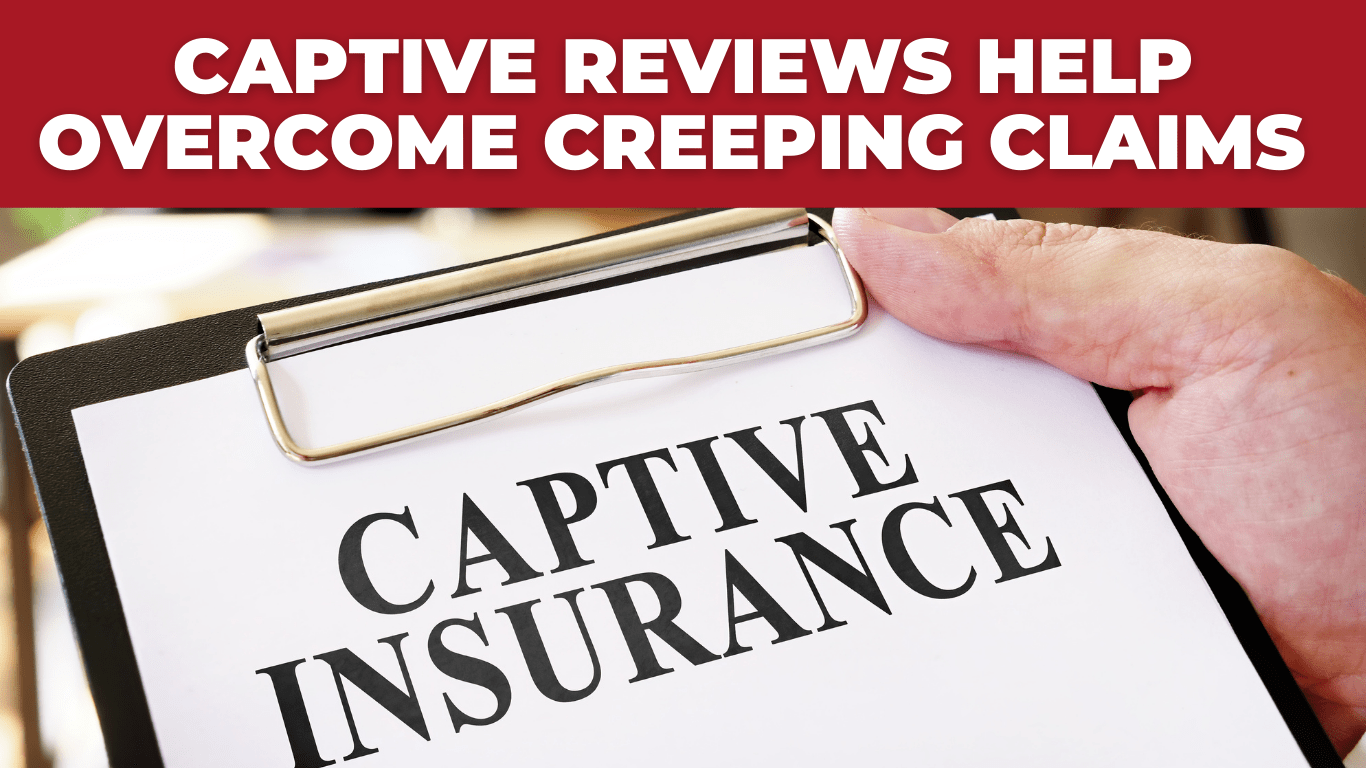 TUCSON, Arizona – Businesses should periodically review their captives to ensure they keep pace with changing exposures and claims trends, a panel of experts said.
Failure to adapt can lead to significant losses, even for captives with long records of profitability, they said Monday during a session at the Captive Insurance Companies Association's international conference in Tucson.
"It's really important not to become siloed and fall in love with your operation. The world is changing out there," said Robert Blasio, a Houston-based managing director at Gallagher Specialty, a unit of Gallagher Bassett Services Inc.
Emory Health, the health care system of Emory University in Atlanta, has seen substantial growth in its captive Clifton Casualty Insurance Co. since it was formed, said Shulamith Klein, chief risk officer for the university.
The system has 11 hospitals, 2,800 physicians, 34,000 employees and 6,000 medical students, she said.
The captive was set up in Colorado in 1981 to insure medical professional and general liability risks. By 1999, it was expanded to cover enterprise risks for the health care system and university and was moved to the Cayman Islands, she said.
The captive was profitable during the expansion, Ms. Klein said. In 2017, however, claims began to escalate as jury awards increased and medical inflation accelerated. In 2018, the captive reported an underwriting loss of $10 million, and in 2019 the underwriting loss was $27 million, she said.
"Our board requested that we solicit an external site review of our claims and risk management functions," Ms. Klein said.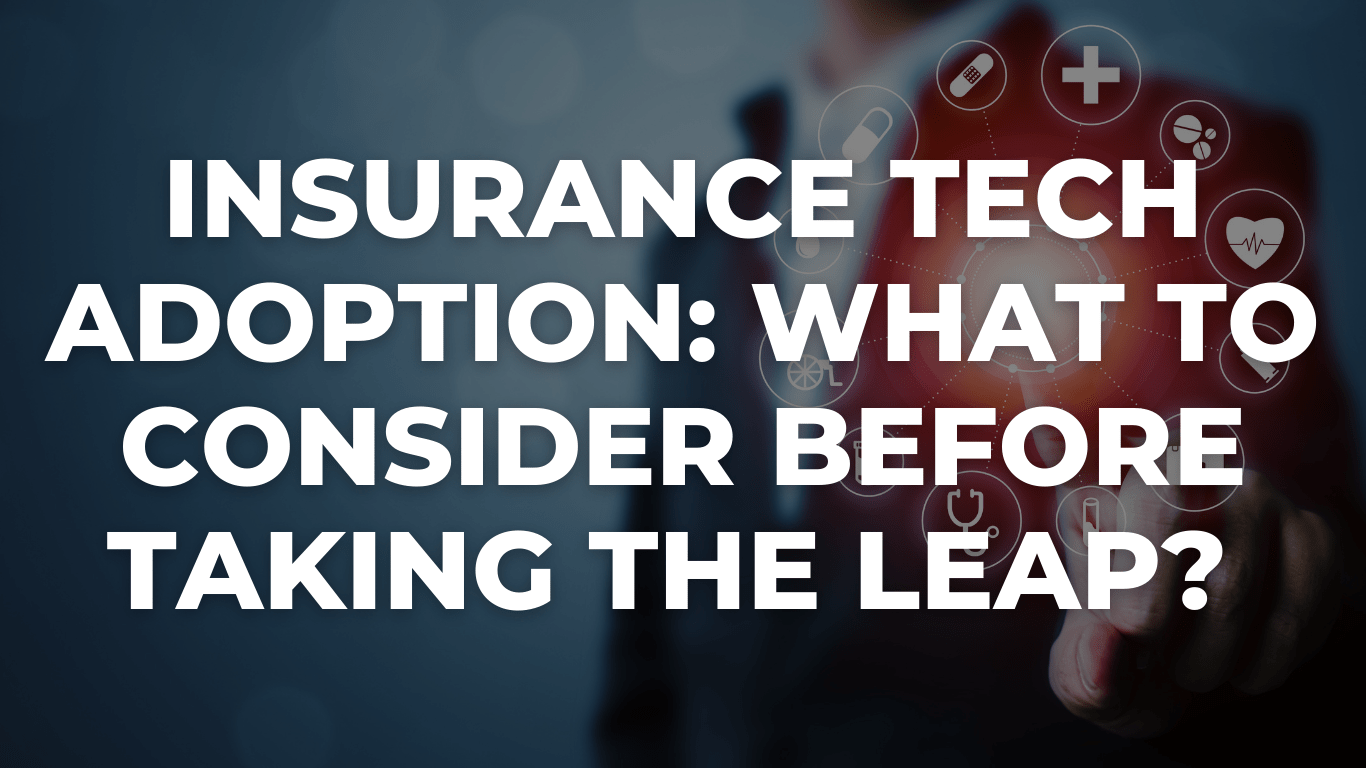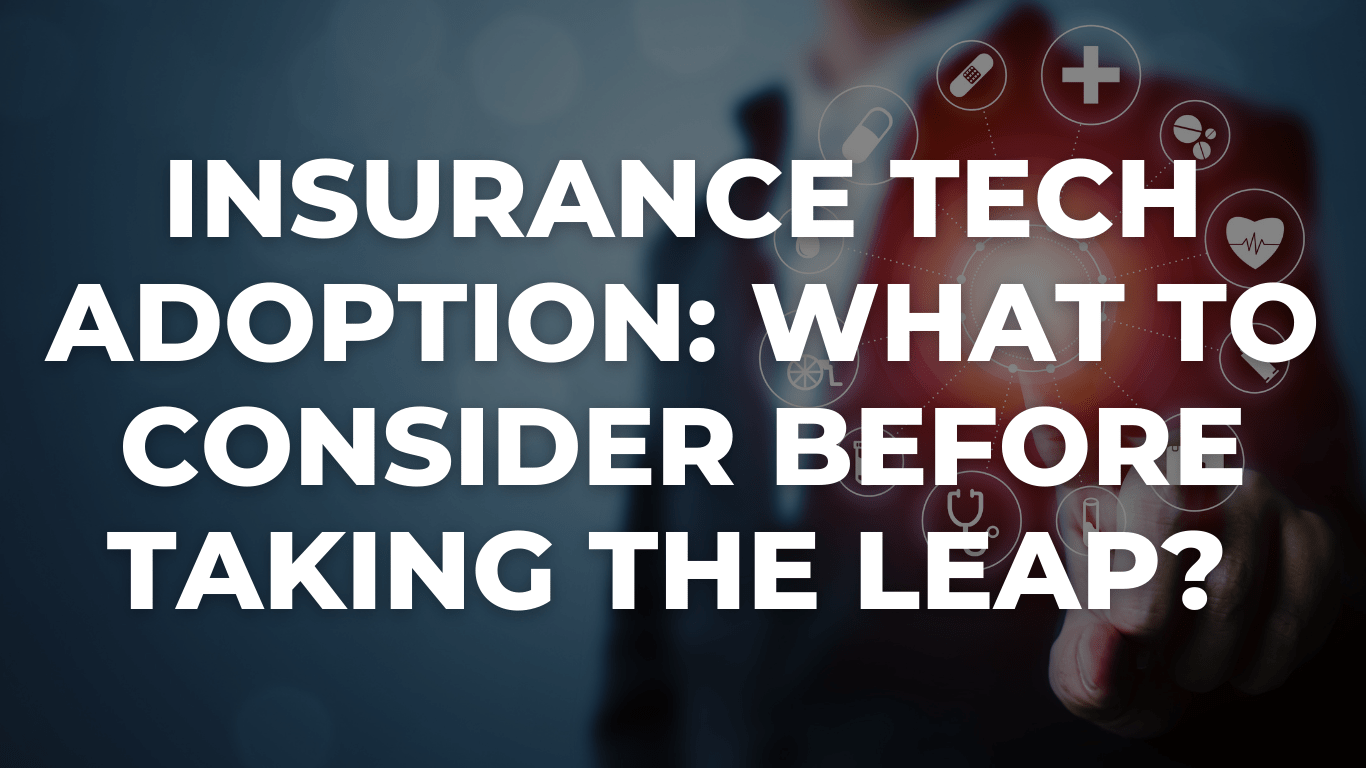 The industry has been sprinting towards technology adoption over the past few years, but carriers and brokers still need a helping hand when it comes to utilizing newly integrated digital solutions.
There are so many new and shiny platforms coming into the space, and insurtechs are making big promises to insurance companies about how easy the process will be.
"All the noise right now creates a lot of distraction and confusion," Gilad Komorov, CRO at Lightico told Insurance Business. "Insurance companies have long lists of problems they want to solve, but it's important to first define a strategy around what to prioritize."
Breaking down digital goals in a realistic and manageable way enables streamlined processes, and the right tech partners will make sure everything is executed in the right way.
It is too easy for insurance companies to be pulled in a million different directions when it comes to insurtech, but if strategic priorities are established, it helps keep focus on the right aspects.
"A big challenge for insurance companies is doing the homework before evaluating solutions, which is why defining decision criteria is essential," he said.
Asking how a solution can integrate with an existing technology stack, and how it is compatible with internal processes is vital if an organization is looking for a mature, holistic solution where all boxes will be ticked off.
"Understanding the true business outcome a company is striving for, and assessing what KPIs will be impacted by technological solutions helps drive a much more strategic decision and facilitates a more focused buying process," said Komorov. "Then comes commercial criteria like budget and ROI.
Find highly affordable leads to keep sales coming in