Where do we even begin the conversation about mortgage rates on any given day in the spring of 2022? We hope you enjoyed last week's edition where we talked about Mortgage Delinquency Rate Reaches 23-Year Low. This week we're bringing you: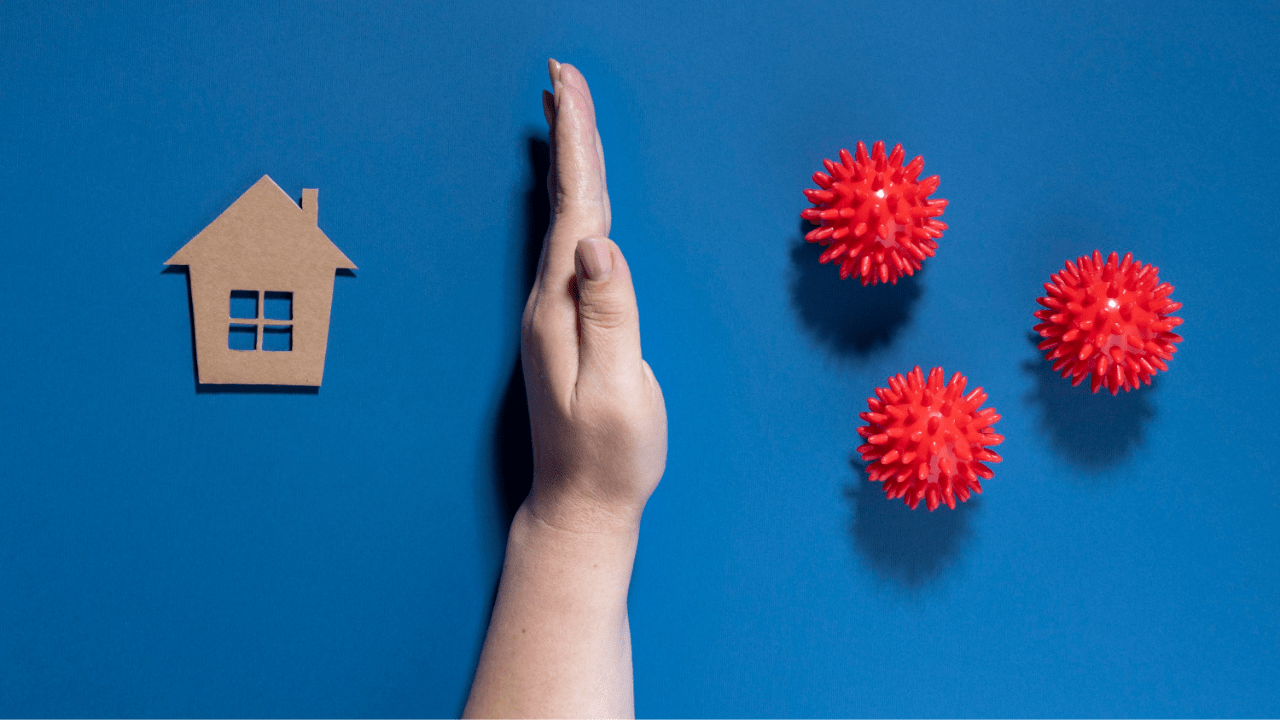 The Federal Housing Administration told mortgage servicers that they can now offer a 40-year loan term as a COVID-19 recovery option.
Servicers for FHA-insured mortgages can offer the modification immediately, according to the latest update to FHA's mortgage lending policies. For now, only borrowers financially impacted by the pandemic can opt for the loss mitigation option, and it may only be used in combination with a partial claim option.
The administration said that the new loss mitigation option could be an alternative for borrowers who cannot reduce their principal and interest payments by 25% through FHA's existing 30-year mortgage modification with a partial claim.
Mortgage servicers can use the loss mitigation option immediately, but after 90 calendar days, servicers will be required to offer it, the FHA said.
The administration added that some loans funded through mortgage revenue bonds may not qualify for the new loss mitigation option. According to the administration's mortgage letter, it added the exemption to ensure that mortgages that rely on bonds, primarily those state Housing Finance Agencies offer, meet the terms of their bond agreements.
In these cases, the FHA said that it encourages mortgagees and borrowers to use its extensive network of housing counselors to help explain and expedite additional relief.
Lopa Kolluri, FHA principal deputy assistant secretary for housing, said in a statement that the administration has already seen "strong results" as a result of its COVID-19 recovery options.
"Adding a 40-year modification with partial claim to our toolkit for servicers today reaffirms our long-term commitment to continue helping as many struggling homeowners as we can to keep their homes," said Kolluri.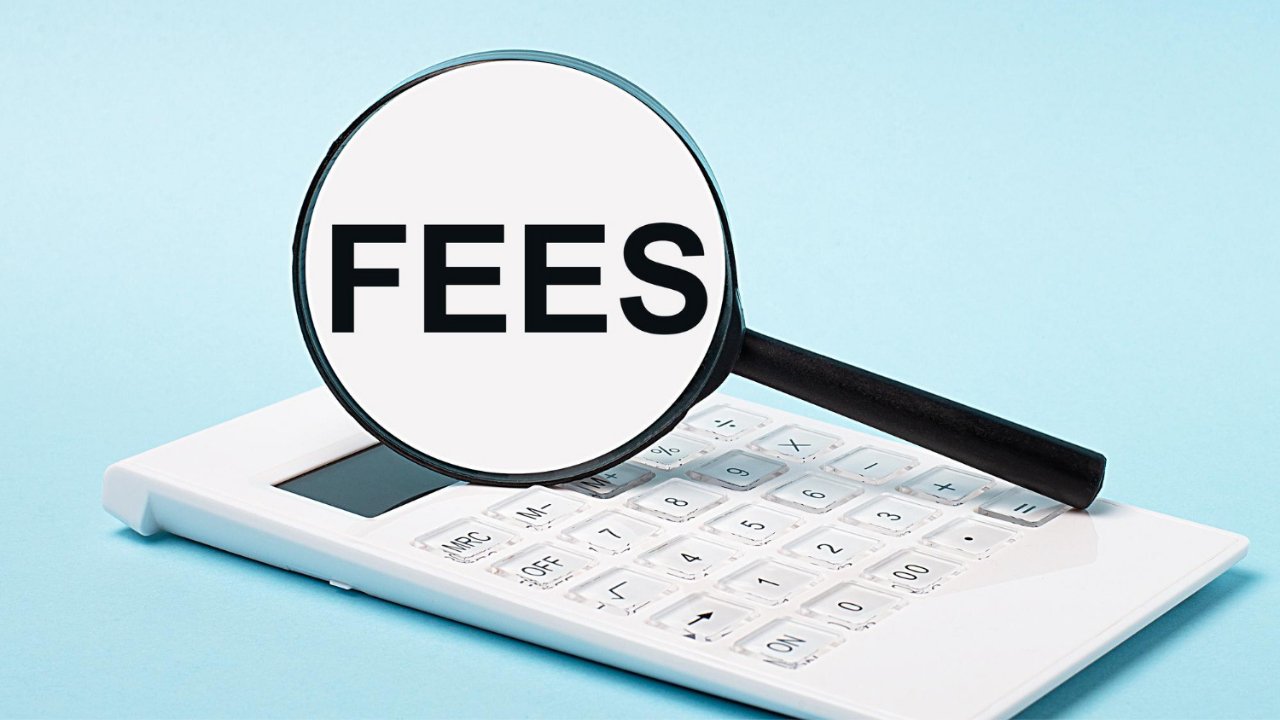 When the COVID-19 pandemic shut the country down in 2020, title and settlement professionals were deemed essential and continued to help consumers purchase homes and refinance mortgages. Protecting homeowners is always at the center of the title insurance industry's core values: to lead, deliver and protect.
This includes being transparent and fair in the title and settlement fees charged to consumers when buying a home or refinancing.
Initiatives to increase housing affordability have policymakers and regulators, among other stakeholders, seeking opportunities to help consumers with affordability challenges. We share these goals.
Recently there have been misleading claims regarding the lack of conformity in title fees. As I'll explain, there is rigorous regulation of our industry and federal disclosure requirements for all fees associated with obtaining a mortgage.
Title insurance is much different than other insurance products. For a one-time fee, title professionals provide reassurance that property rights are protected by identifying and fixing title issues that occurred in the past. Because of this up-front service provided to consumers and lenders, the title industry has far fewer claims compared to other insurance lines.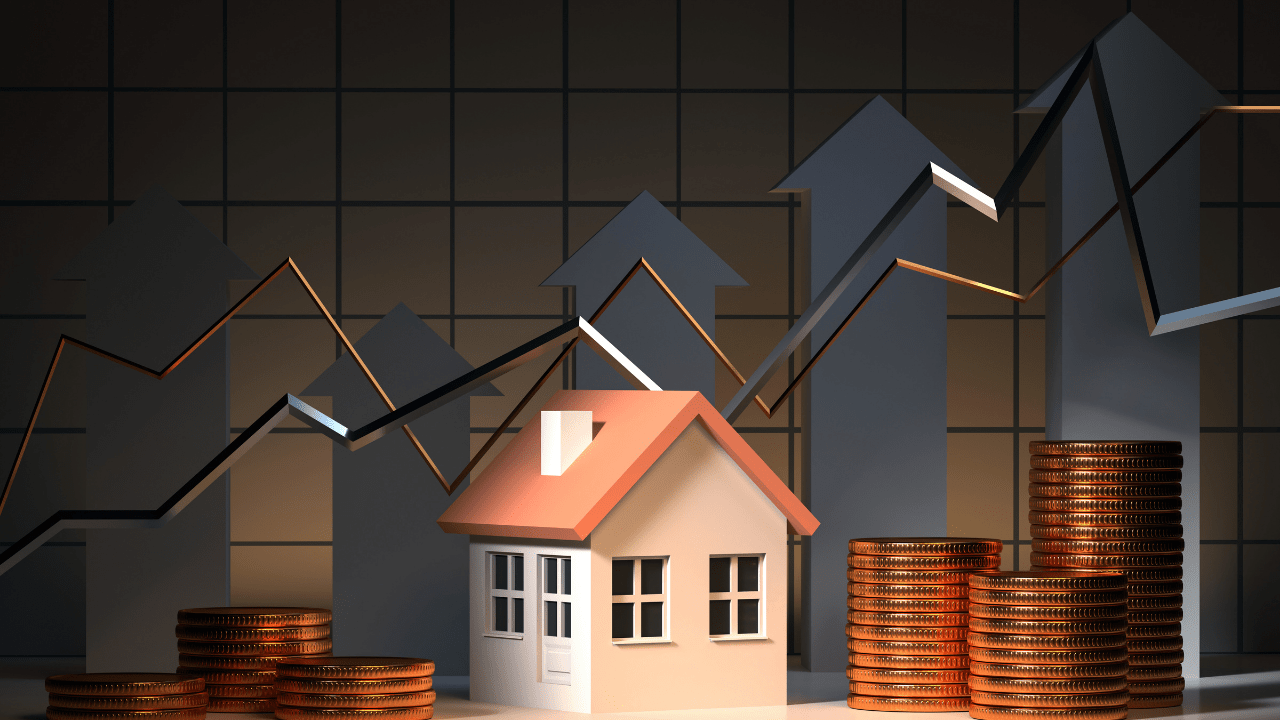 Where do we even begin the conversation about mortgage rates on any given day in the spring of 2022? The news has frequently fallen into the category of "same thing, different day." The "same thing" in today's case is another jump up to long-term highs. Today's dubious distinction is that we'd have to go back to 2009 before seeing rates that were meaningfully higher.
Despite that seemingly interesting–if unpleasant–milestone, the root cause remains relatively unchanged over the past several months and almost perfectly unchanged over the past 6 weeks. Specifically, the Fed was in the process of making a significant shift in its monetary policy stance between September 2021 and the present. This involved faster rate hikes and bigger steps toward reducing bond purchases.
Both developments hurt rates, but the acceleration of the shift has perhaps been the biggest problem. When the Fed is making increasingly unfriendly changes to the policy outlook, the market sees wisdom in trying to get ahead of where it thinks the Fed is going. While the previous sentence might be a bit confusing (or poorly worded?), it's at the core of the abrupt momentum in 2022.
Finding highly affordable leads to keep sales coming in
At iLeads, we have many great solutions for mortgage LO's at a low cost. If you'd like to see how we can help you bring in consistent sales for a great price, give us a call at (877) 245-3237!
We're free and are taking phone-calls from 7AM to 5PM PST, Monday through Friday.
You can also schedule a call here.