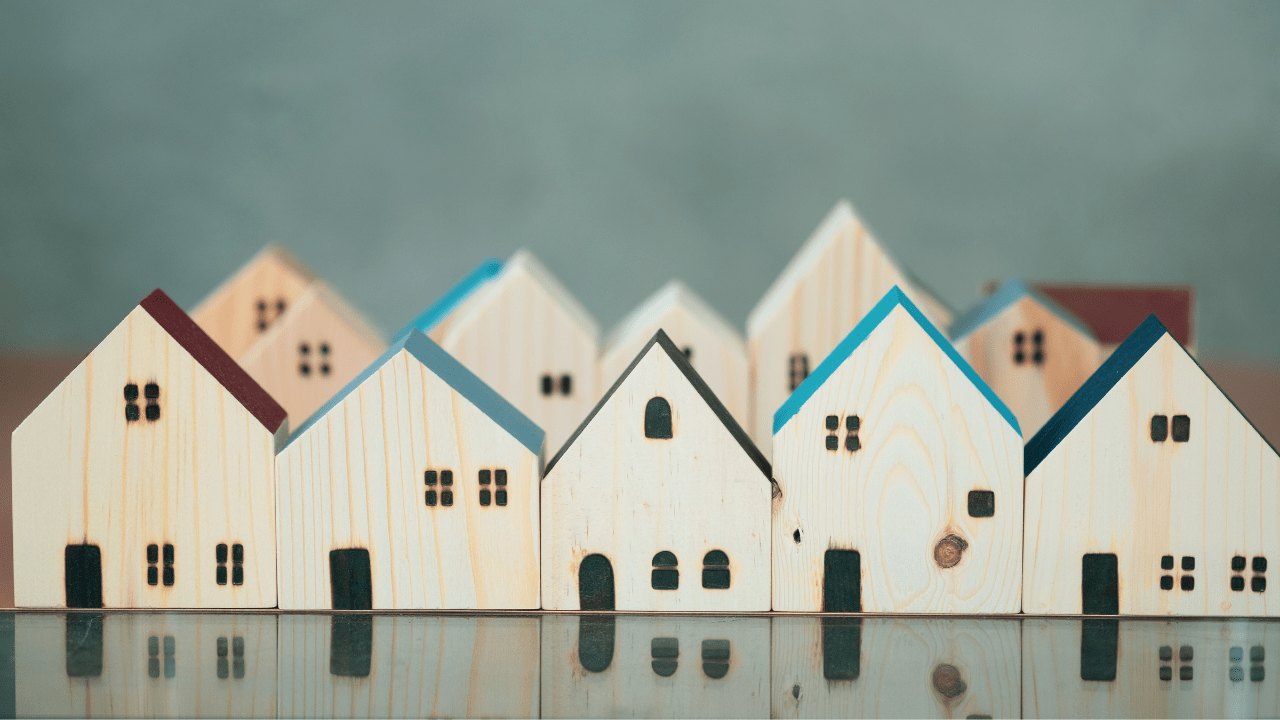 Today's housing affordability crisis stems largely from a lack of adequate housing supply. This is happening for a variety of reasons, from fallout from the 2008 Great Recession, restrictive local zoning policies and high land costs to labor and supply shortages. Housing supply simply has not kept pace with population growth, new household formation, and rising demand.
Multiplicity of funding creates complexity
In addition, the U.S. has dramatically under built housing by millions of homes over the past 20 years. Every state in the nation is impacted by this demand-supply imbalance.
To help the lowest-income families, who increasingly can't find affordable housing in today's market, federal, state, and local governments devote considerable resources to subsidize the development of affordable housing with below market rents. Unfortunately, the rising cost of construction forces developers to find more funding sources to complete these projects.
The multiplicity of funding streams increases complexity, resulting in higher development costs and longer project timelines. Today, more than 160 programs administered by 20 different entities at the federal, state, and local level are involved in affordable housing development.
This creates a disjointed system where policies overlap and can be redundant. To help developers build affordable homes, agencies providing funding must reduce fragmentation, better align disparate funding streams, and invest in the infrastructure and staff capacity needed to sustain intergovernmental coordination.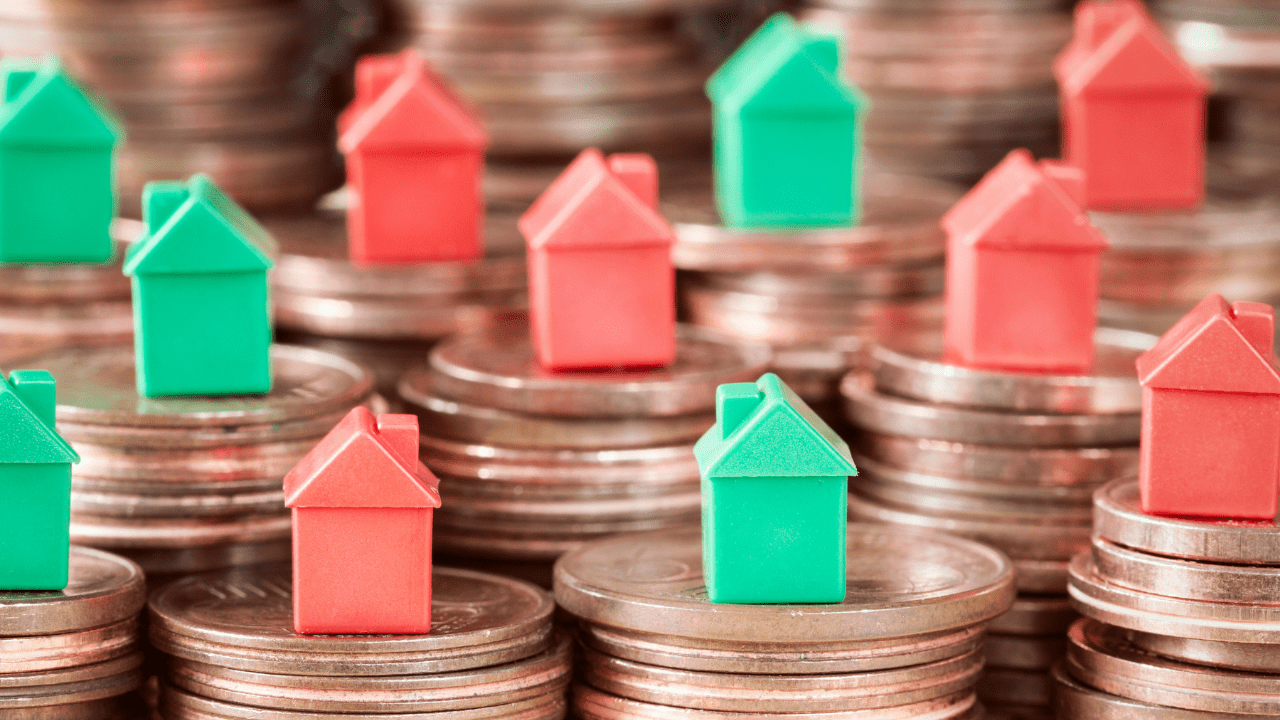 Two full years after the COVID-19 virus upended life the Mortgage Bankers Association's (MBA's) Mortgage Credit Availability Index (MCAI) remains some 50 points below the range where it had hovered for several years before the pandemic hit.
MBA says the index, fell 07 percent in March, to 125.1. A decline in the MCAI indicates that lending standards are tightening, while increases in the index are indicative of loosening credit.
The MCAI has four components. The Conventional MCAI increased 0.3 percent, while the Government MCAI decreased by 1.6 percent. Of the component indices of the Conventional MCAI, the Jumbo MCAI increased by 1.5 percent, and the Conforming MCAI fell by 1.9 percent.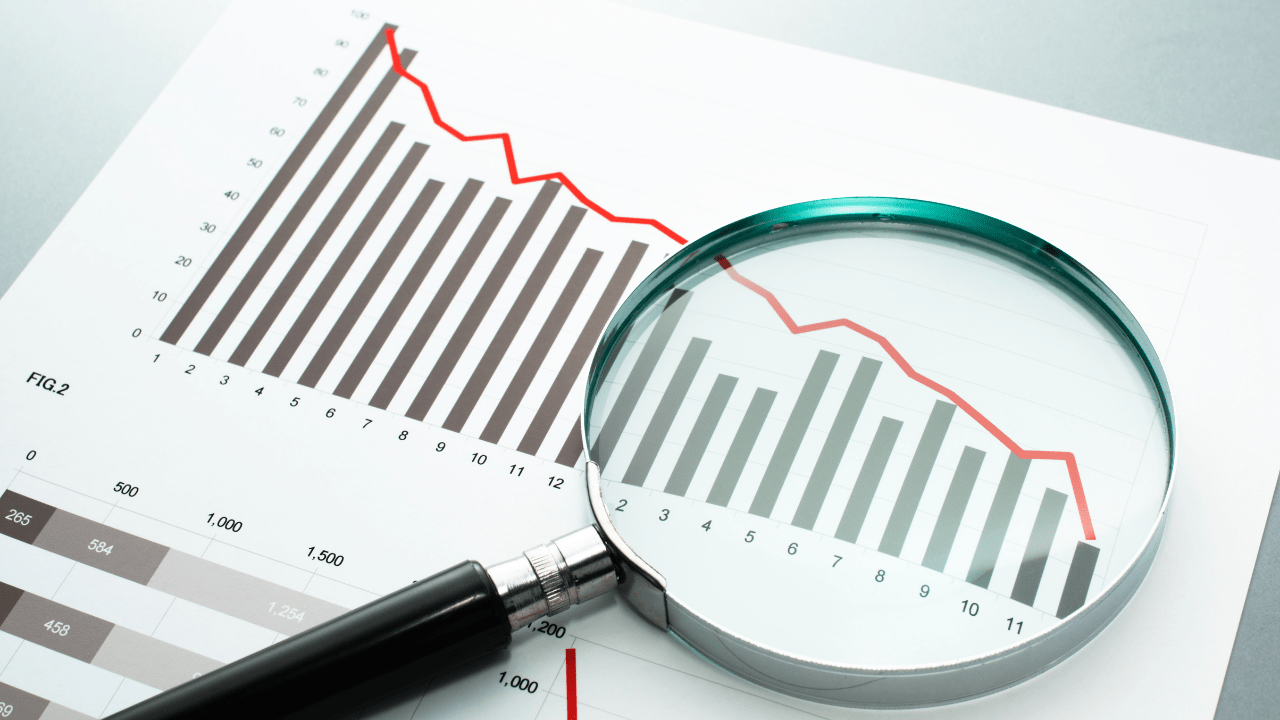 Mortgage delinquency rates in January reached a 23-year low, driven by the skyrocketing housing prices and a strong job market.
About 3.3% of mortgages were delinquent by at least 30 days or more including foreclosure in January. The figure dropped 2.3 percentage points from 5.6% in January 2021 in the lowest delinquency rate since at least 1999.
"The large rise in home prices — up 19% in January from one year earlier, according to CoreLogic indexes for the U.S. — has built home equity and is an important factor in the continuing low level of foreclosures,".
An average of 562,000 jobs were added every month in the first quarter of this year, the same as the average monthly gain for 2021, according to the Bureau of Labor Statistics.
While the delinquency rate in January marked the 10th consecutive month of year-over-year declines, Nothaft expects to see an uptick in distressed sales this year as some homeowners struggle to remain current after forbearance and loan modification.
Finding highly affordable leads to keep sales coming in
At iLeads, we have many great solutions for mortgage LO's at a low cost. If you'd like to see how we can help you bring in consistent sales for a great price, give us a call at (877) 245-3237!
We're free and are taking phone-calls from 7AM to 5PM PST, Monday through Friday.
You can also schedule a call here.