The 2022 Atlantic hurricane season is officially underway. As always, there was a flurry of media activity on the launch day of June 01, with everyone sharing their (rather gloomy) predictions for the season ahead. Last week you were reading Allstate Files Patent Application For "Insurance VR Simulator". This week we're bringing you: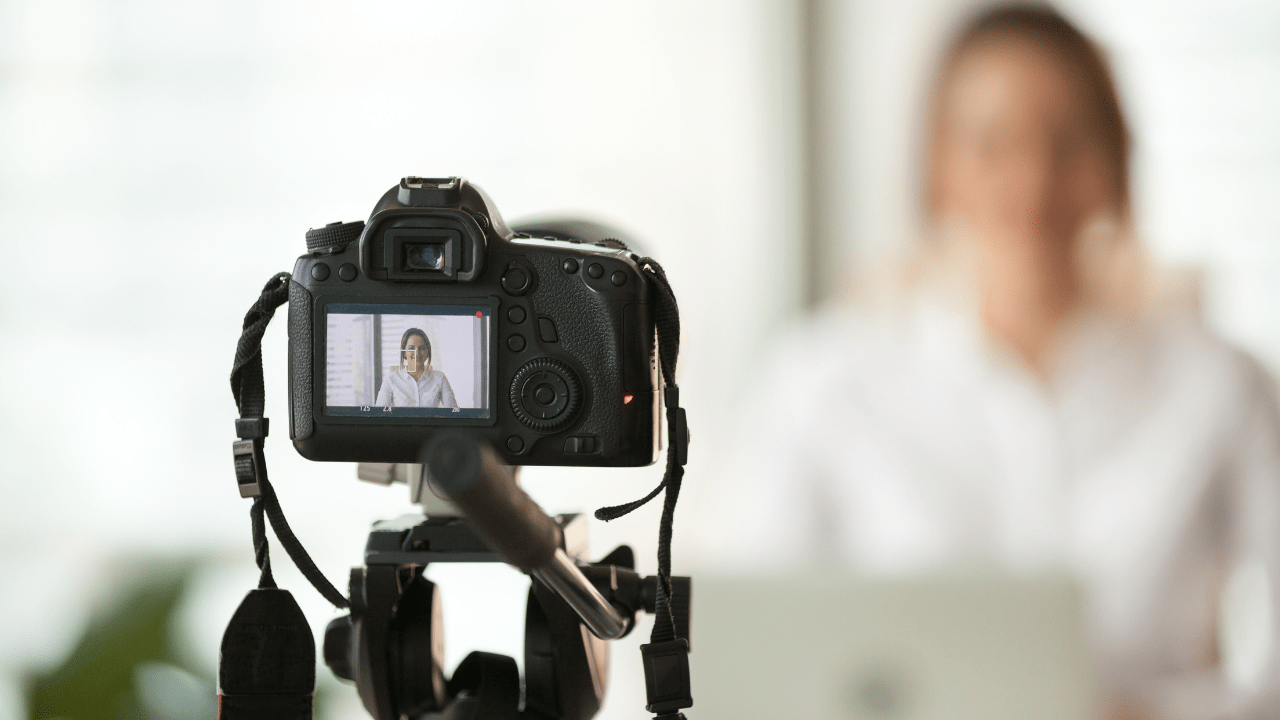 Homeowners and public adjusters may feel a little more emboldened to record an insurance adjuster's inspection of a home after a Florida appeals court ruled in favor of the practice last week – the third such ruling in as many years.
The 4th District Court of Appeal in West Palm Beach held that the American Strategic Insurance Corp. policy does not address the question of video and audio recording of an inspection. The case should be remanded and reconsidered. The court reversed a Palm Beach County trial court's 2021 ruling in favor of the insurer, which found that the insurance policy did not authorize the filming of the insurer's inspector.
"We conclude that nothing on this record precludes an insured from recording an insurance adjuster's inspection while in the insured's own home," 3rd DCA Judge Martha Warner wrote in the opinion. "The trial court erred in entering declaratory judgment for the insurer."
American Strategic, a Progressive Insurance Co. subsidiary based in St. Petersburg, argued that the HO policy did not permit recording its inspector. But the appellate court found that the policy did not forbid it, either. The judges noted that courts have consistently held that any ambiguity in a policy must be strictly construed in favor of the insured "and strictly against the insurer."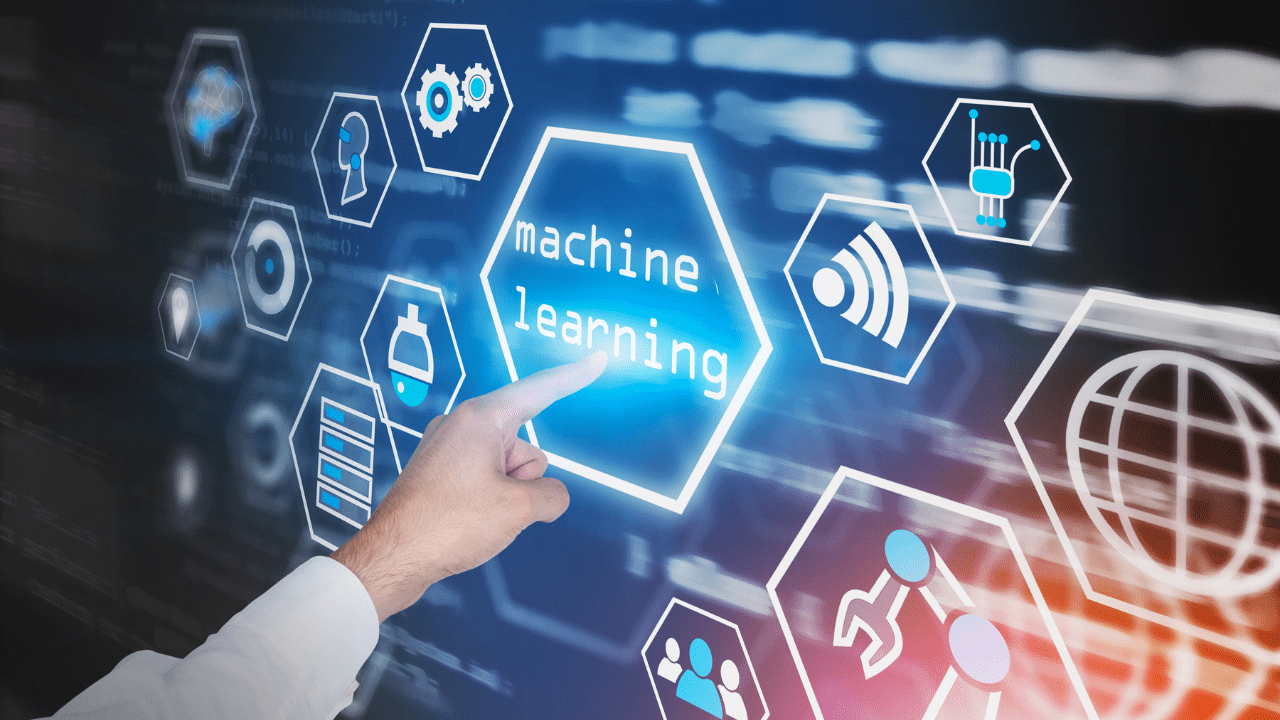 Emerging tools such as artificial intelligence and natural language processing are being used in the insurance industry, but costs remain high, and there are questions about bias being introduced into machine learning, according to a speaker at the Public Risk Management Association's annual meeting Monday.
"Everything is smart these days," said Brian Billings, vice president of predictive analytics in Ballwin, Missouri, for Midwest Employers Casualty Co., part of W.R Berkeley Corp., and such devices as cell phones and televisions now collect data from their users. "All of that technology is being driven by the use of data."
Machine learning, including artificial intelligence and natural language processing, takes the data being collected and tries to predict some kind of outcome, Mr. Billings said, such as a numerical value or, in the case of the insurance sector, a claims scenario.
With natural language processing, a model is trained to read text, Mr. Billings said. Such technology can take a 40-page discharge summary and extract specific relevant text, such as all doctors' or lawyers' names or medical notes. "It has huge implications in the claims adjusting space." He noted that his company has such tools in use.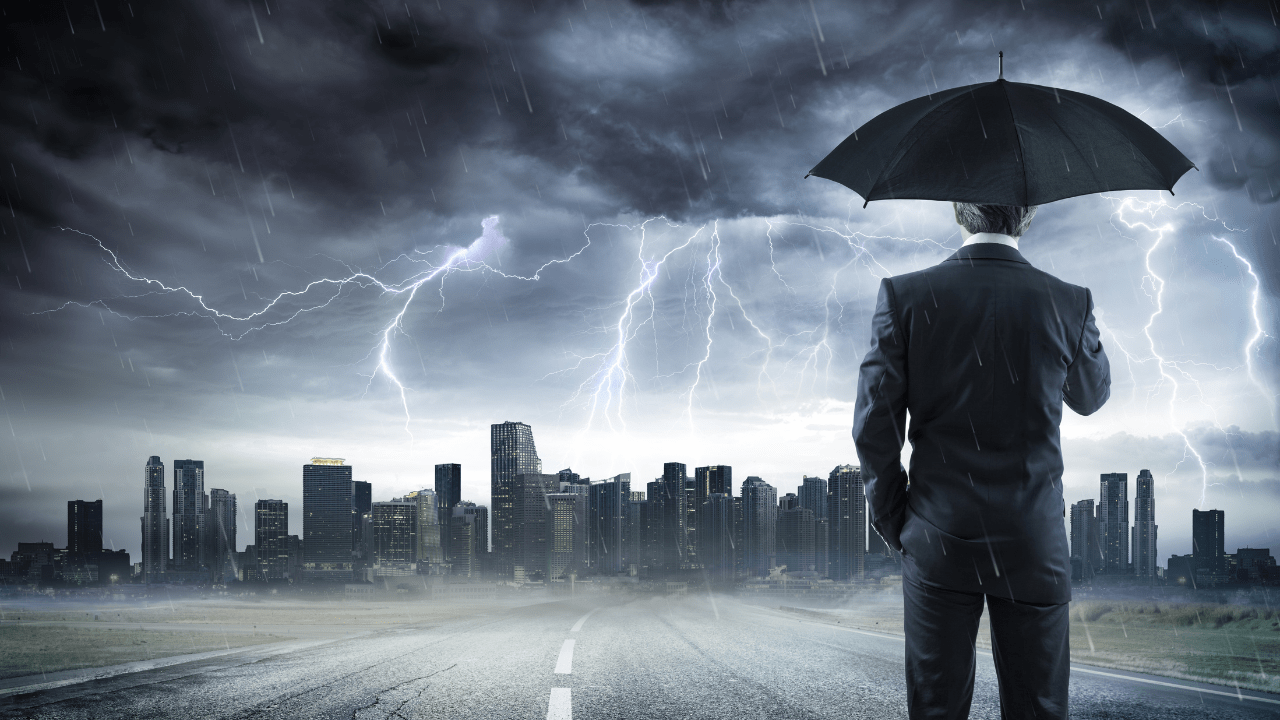 The 2022 Atlantic hurricane season is officially underway. As always, there was a flurry of media activity on the launch day of June 01, with everyone sharing their (rather gloomy) predictions for the season ahead.
Forecasters in the National Oceanic and Atmospheric Administration (NOAA)'s Climate Prediction Center, a division of the National Weather Service in the United States, have predicted "above average" hurricane activity for the 2022 Atlantic hurricane season, which runs until November 30. Specifically, they have predicted a 65% chance of an above-normal season, a 25% chance of a near-normal season, and a 10% chance of a below-normal season.
NOAA forecasters have predicted this above-normal activity due to several climate factors, including the ongoing La Niña that is likely to persist throughout the hurricane season, warmer-than-average sea surface temperatures in the Atlantic Ocean and Caribbean Sea, weaker tropical Atlantic trade winds and an enhanced west African monsoon.
Insurtech VOOM, Markel Offering Mileage-Based Motorcycle Insurance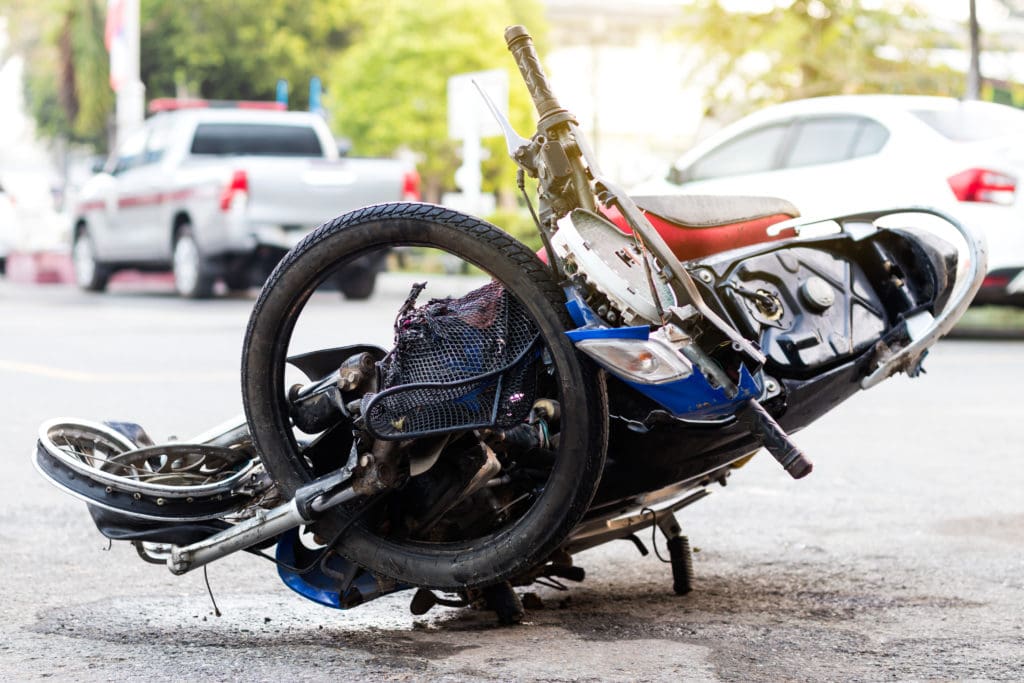 Mobility insurance VOOM and specialty insurer Markel have teamed up to launch a per-mile insurance offering for motorcycles in select states.
VOOM will distribute the per-mile product directly to riders and through select partners, while Markel will provide underwriting and claims handling.
VOOM maintains that many motorcycle riders pay high seasonal insurance costs when they sit in the garage for weeks and even months. According to VOOM's research, the risk associated with low-mileage riding can be more than 80% lower than that of high-mileage motorcycling. Still, traditional insurance policies are annual across the board.
VOOM says per-mile coverage is ideal for motorcyclists who travel short distances or ride only on occasion. With this new offering, riders can pay a low monthly base rate determined by certain factors, such as the type of motorcycle they ride. The offering does not require a physical device or mobile app to track mileage or behavior. Instead, riders submit a photo of their odometers every month.
The offering is accompanied by online policy management and other coverage options, including liability, comprehensive, medical payments, collision, uninsured motorists, and accessory coverage are available.
The insurance is available in Arizona, Illinois, Indiana, and Ohio. Markel American Insurance Co underwrites insurance industry.
EZLynx partners with Onust to offer vehicle service contracts
EZLynx has announced a partnership with Must, a technology platform that allows independent agents to offer their clients a monthly vehicle service contract for mechanical breakdowns.
The partnership allows agents to offer coverage and increase revenue directly within the EZLynx Connect rating engine."EZLynx is excited about our partnership with Onust," said Kevin Coplin, director of strategic partnerships at EZLynx. "A monthly vehicle service contract is a natural add-on product for our agents to offer while quoting their customers' auto coverage. Onust's subscription model is unique in the marketplace, and our agents' customers get so much more than just a vehicle service contract."
Vehicle service contracts can be expensive and are generally only available at the point of purchase at auto dealers. They can also be difficult for insureds to understand, EZLynx said. Must have simplified the offering with comprehensive coverage at an affordable monthly subscription. Customers pay for only their chosen services and can cancel their subscriptions anytime.
Must focus on ensuring that agents and customers have the best experience before, during, and after subscription sign-up, EZLynx said. The model is centred around Onust's Member Advocacy Center (MAC), a service that assists agents and subscribers in handling inquiries from new and existing customers. Once the agent initiates a referral from EZLynx Connect, a MAC team member corresponds with a prospective subscriber with minimal involvement from the agent.
Why Snow, Hail, and Wildfire Are Expensive for Insurance Industry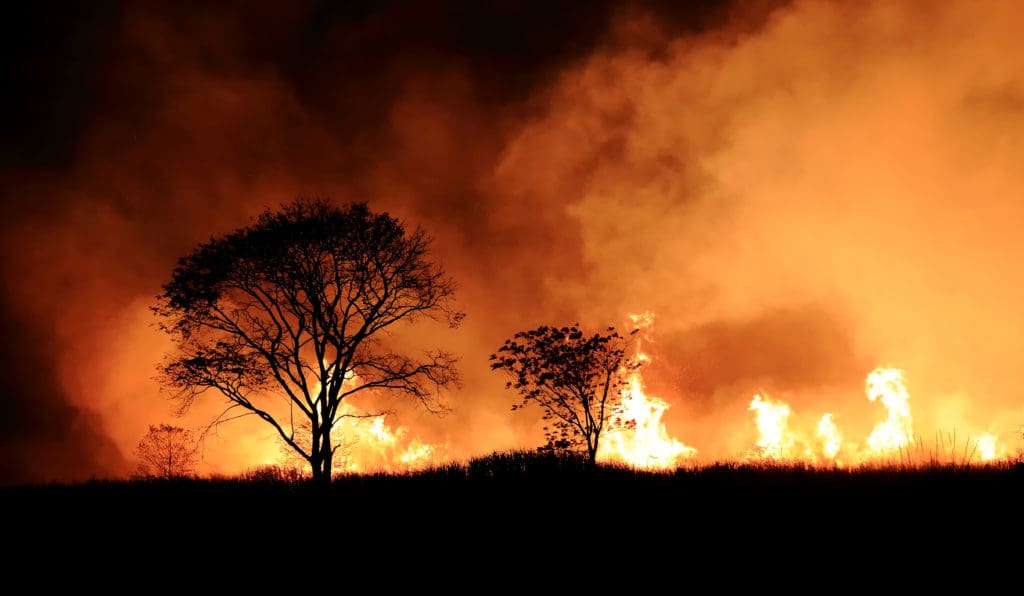 If you're having trouble wrapping your mind around the spree of natural catastrophes currently plaguing the world—from deadly July floods in Germany and China to the wildfires still burning in Greece, California, and Siberia —you may be interested to know the professional risk calculators are too.
Climate change is exacerbating extreme and freak weather events so rapidly that even the insurance industry is struggling to keep up.
Late last week, reinsurance giant Swiss Re AG released its mid-year insurance losses, and the figures were the second-highest on record. Insurers had to cover $40 billion in losses caused by natural catastrophes. The previous ten-year average for the year's first half is $33 billion.
The insurance losses increased even though total economic losses from the natural disasters they were based on decreased to $74 billion, down 31% from the previous year.
Martin Bertogg, head of catastrophic perils at Swiss Re, said that the industry had been challenged by what is known as "secondary perils." That is, while the insurance industry has historically done an excellent job modeling relatively rare but potentially devastating events such as earthquakes and hurricanes, it's battling to keep up with risks posed by snow storms, hail, tornadoes, and wildfires. Those used to cause minor damage but are increasingly morphing into something more costly. And that is a problem for companies since many Americans have coverage for such events.
Winter Storm Uri, which pounded Texas in February with snow and subfreezing temperatures, is a good example. Swiss Re said that Uri caused $15 billion in losses, making it the most significant loss from a winter event in U.S. history.
Finding highly affordable leads to keep sales coming in
At iLeads, we have many great solutions for insurance agents at a low cost. If you'd like to see how we can help you bring in consistent sales for a great price, give us a call at (877) 245-3237!
We're free and are taking phone calls from 7 AM to 5 PM PST, Monday through Friday.
You can also schedule a call here.