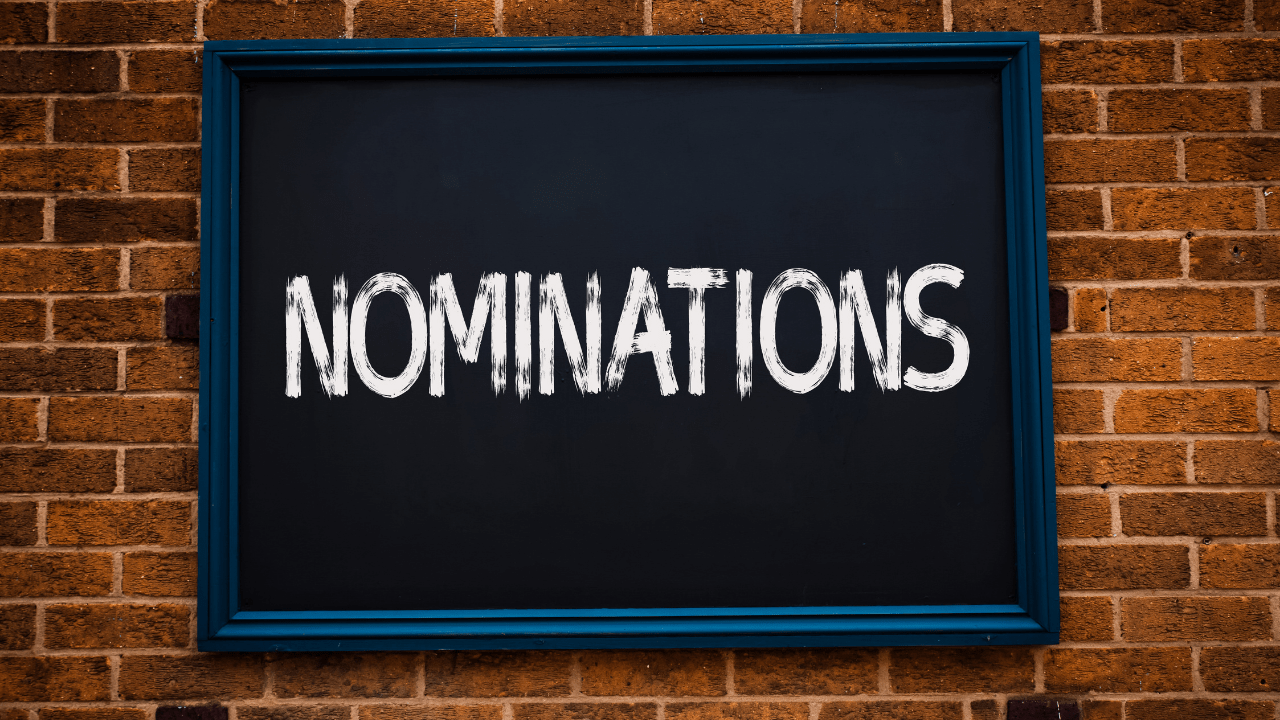 Business Insurance on Tuesday opened nominations for the 2022 U.S. Insurance Awards, which will be announced and presented live in New York in September.
The awards program highlights exceptional work by insurance professionals working at companies across the commercial insurance industry, from retail brokers to third-party administrators, insurers, risk managers and others.
A fundraising program associated with the awards was created to address the industry's talent crisis by funding the Business Insurance Scholarship Endowment.
The 2021 U.S. Insurance Awards will honor teams of professionals working on specific projects in 10 categories. Anyone familiar with a team's work can submit a nomination. Submissions are due June 27.
All nominations will be reviewed by a panel of Business Insurance editors who will select finalists in each category. The finalists will be assessed by a panel of insurance and risk management professionals, and the winners will be announced at a live event at the Ziegfeld Ballroom in New York on Sept. 13.
The 10 categories are:
Broker Team of the Year
Community Outreach Project of the Year — Pro Bono and Volunteer
Community Outreach Project of the Year — Donations
Diversity & Inclusion Initiative of the Year
Insurance Consulting Team of the Year
Insurance Underwriting Team of the Year
Legal Team of the Year
Risk Management Team of the Year
TPA Team of the Year
Wholesale Brokerage Team of the Year

For more information about the awards and a nomination form, click here.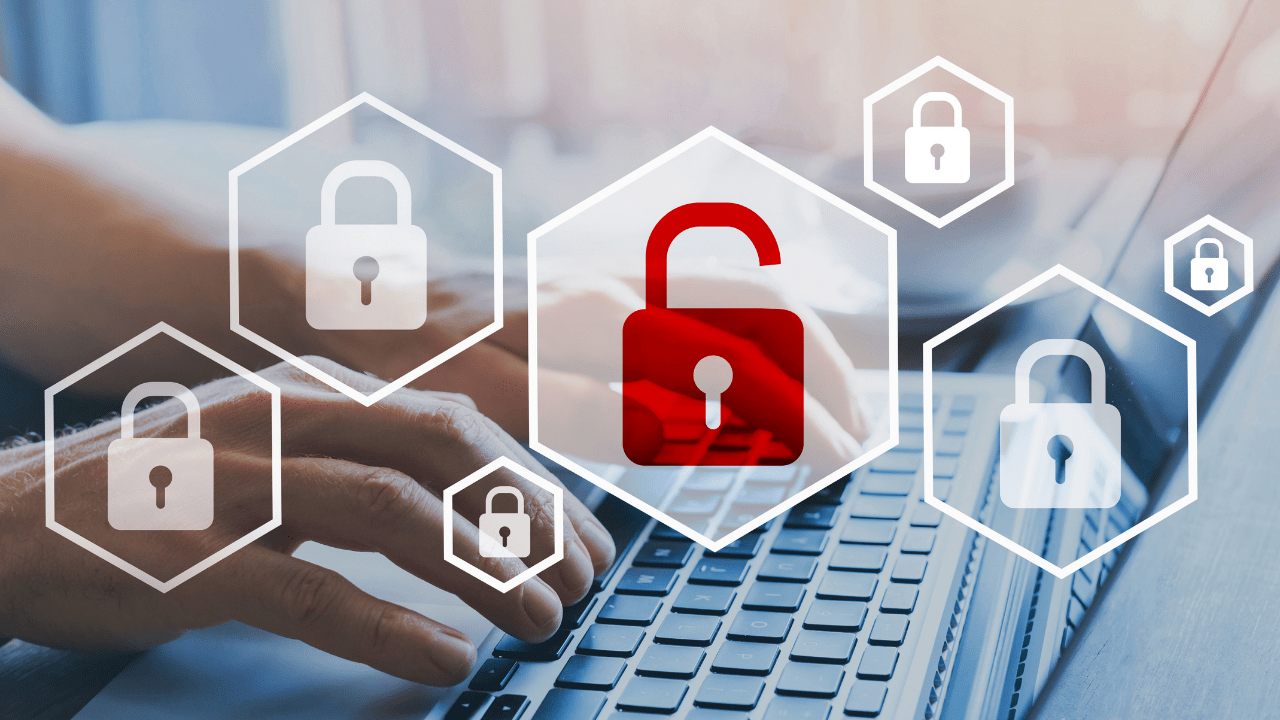 Virginia-based direct-to-consumer personal lines insurer Elephant Insurance reports that it experienced a cyber incident beginning in late March and as of April 25 its review had been able to identify consumers whose data may have been viewed or copied from its network.
The company determined that the breach occurred between March 26, 2022 and April 1, 2022. The affected information includes name, driver's license number and date of birth.
The company did not disclose the number of affected persons. Elephant sells insurance in eight states: Georgia, Illinois, Indiana, Maryland, Ohio, Tennessee, Texas and Virginia.
The information either relates to current or previous Elephant Insurance customers or is information the firm received as part of providing a quote for auto or other insurance coverage. Elephant said it is providing information about the incident, its response, and resources available to affected individuals including access to credit monitoring services.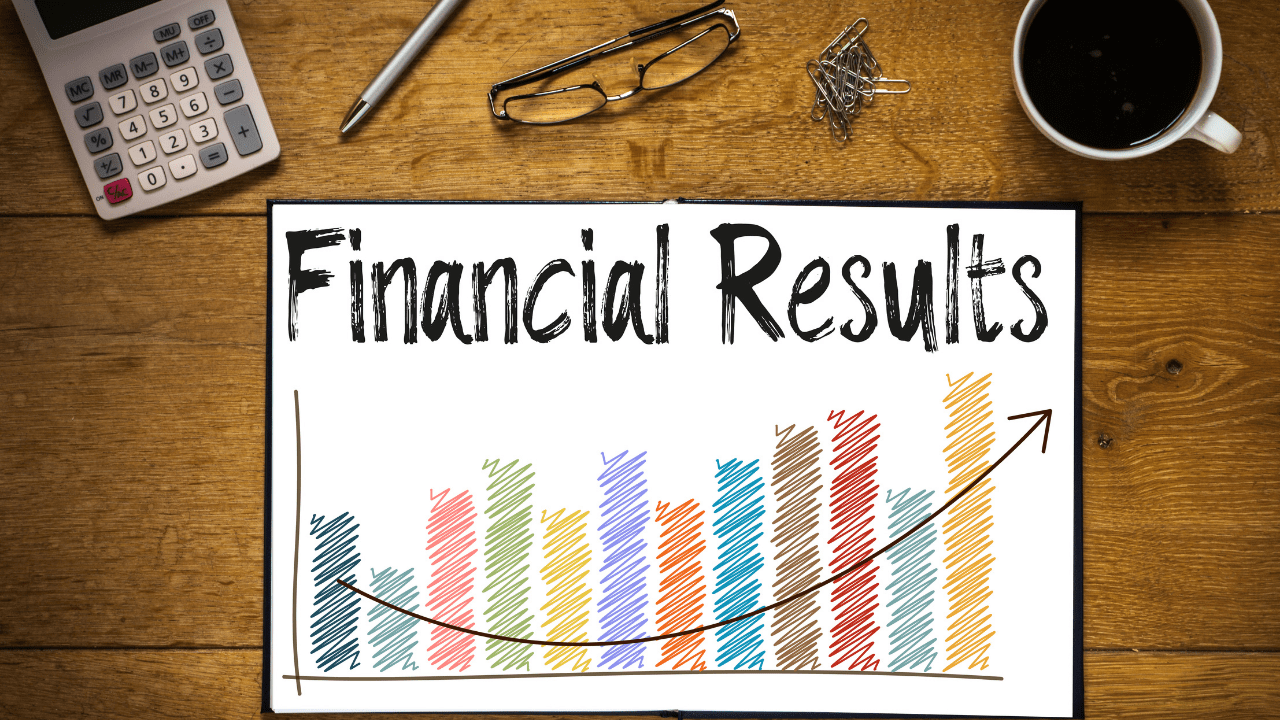 The global insurance industry's first quarter (Q1) financial results have been quite the mixed bag.
While some have managed to continue their positive momentum from 2021 – which was a very high performing year for the industry on a macro level – many reported dips in their financial performance in the three months ending March 31, 2022, primarily as a result of market uncertainties and the impact of inflation.
Global reinsurer Swiss Re did not hold back on its negative report card. The giant blamed its US$248 million net loss in the first quarter on three macroeconomic and geopolitical headwinds: the war in Ukraine, heightened financial market volatility, and the continuing COVID-19 pandemic.
Those three elements – which will likely impact reinsurers and insurers with global exposures more aggressively – are not going to disappear any time soon. I believe they will continue to challenge insurance organizations worldwide for the rest of 2022 at least.
Finding highly affordable leads to keep sales coming in
At iLeads, we have many great solutions for insurance agents at a low cost. If you'd like to see how we can help you bring in consistent sales for a great price, give us a call at (877) 245-3237!
We're free and are taking phone-calls from 7AM to 5PM PST, Monday through Friday.
You can also schedule a call here.