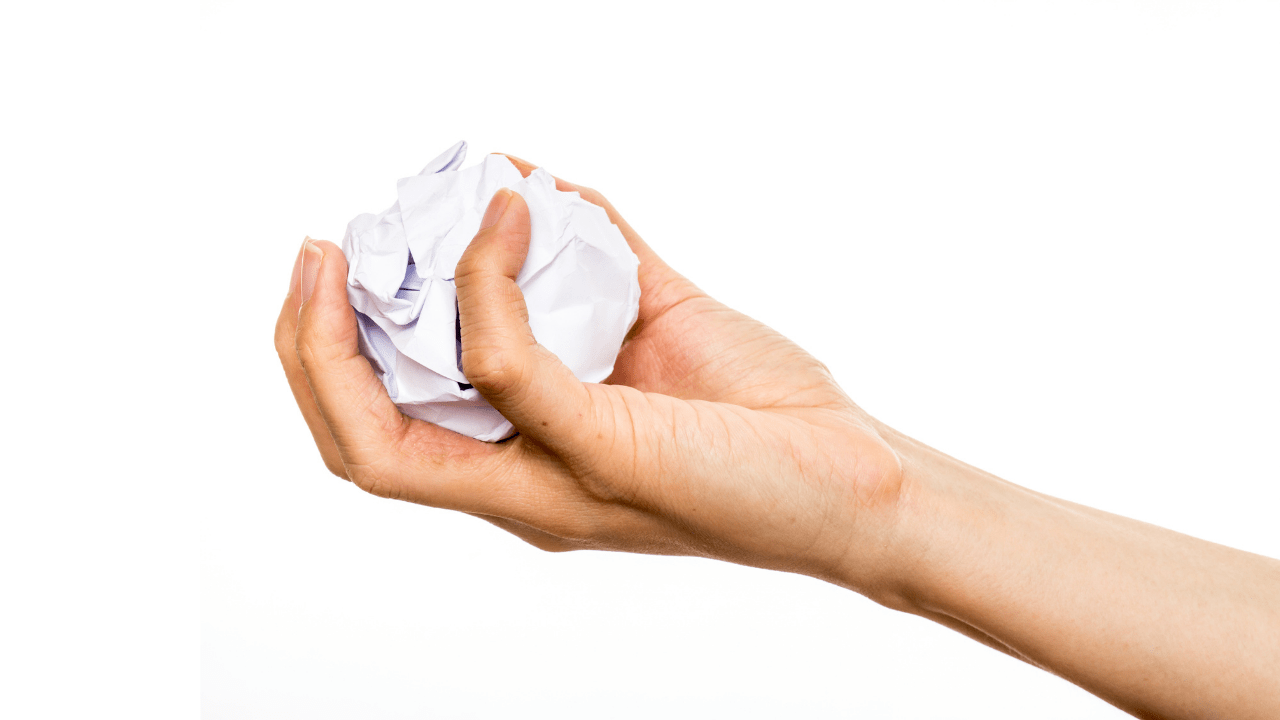 In today's insurance world, Olivier Lafontaine (pictured) views document management systems as glaringly out of date. Someday, he said, they need to go away.
"I hope in the future we can stop having to deal with documents [and] document management systems. These are pieces of technology that, to me, are things of the past," said Lafontaine, chief product officer for Equisoft. "In the future you can just deliver information in different formats and different channels."
Founded in 1994, Equisoft is privately held and produces end-to-end systems for insurance companies and wealth management operations. This includes sales tools, analysis and systems for underwriting new business. The company's technology also enables quoting and illustration and policy administration claims.
"We don't do things that are industry agnostic [but] try to be the one stop shop for everything in an insurance company," Lafontaine explained.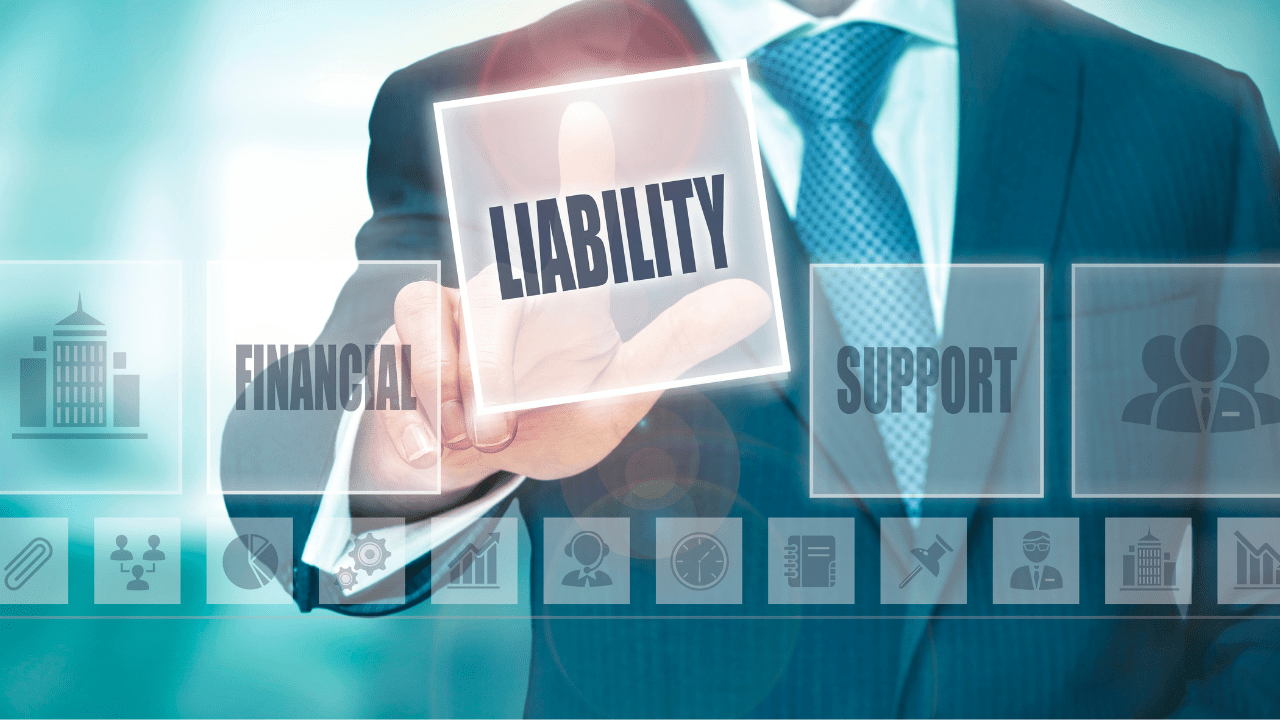 Management and professional liability insurance markets appear to have turned a corner, and policyholders can be "cautiously optimistic" about their prospects for this year, says a report issued Tuesday.
These markets are "tough but stable," says Manny Cho, executive vice president, executive lines, at Risk Placement Services, Arthur J. Gallagher & Co.'s wholesale unit, in the report issued by RPS.
While "capacity and limits may continue to tighten, it won't be to the same degree that we saw during the height of COVID," said Mr. Cho in the report, 2022 Management and Professional Liability Market Outlook.
The report says, however, there is still uncertainty about COVID-19 policy terms and conditions, with about 4,500 pandemic-related, class-action lawsuits having been filed between January 2020 and mid-February 2022, with more than one-quarter of these California-based.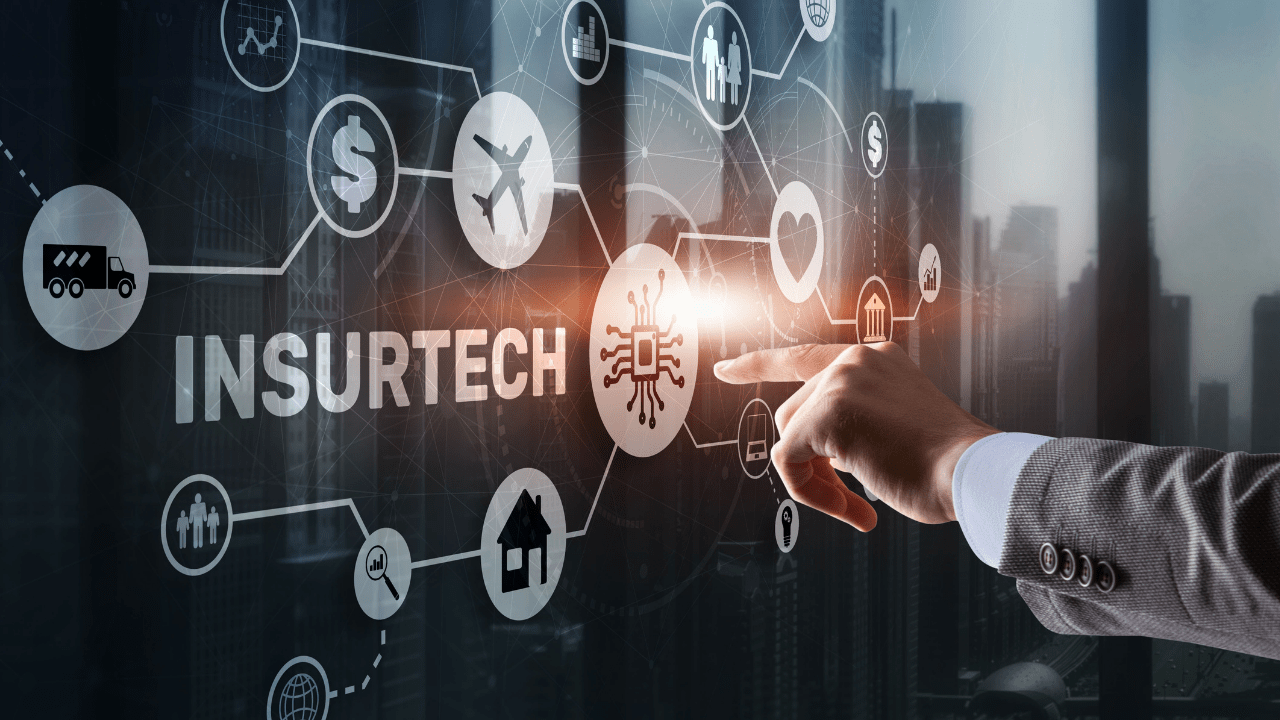 If you're not already on the insurtech train, it might be time to buy a ticket. Why? Because very soon, station 0 – for technology laggards and naysayers – will be slashed from the route and left to gather dust.
That may seem dramatic, but the stats speak for themselves. Just look at the global investment in the insurtech sector, which smashed all records in 2021, with total funds invested reaching US$15.8 billion, according to Gallagher Re's inaugural Global Insurtech Report. This was the highest annual capital inflow ever into the sector – more than in 2020 and 2019 combined.
New heights were also reached in the total number of deals involving insurtechs worldwide (564), in addition to international participation, unicorn creation, IPOs, and single-deal size. Dr Andrew Johnston, global head of Insurtech at Gallagher Re, described the "impressive" growth in global insurtech funding as "an incredible upwards trajectory" – one that he doesn't see slowing down soon.
Finding highly affordable leads to keep sales coming in
At iLeads, we have many great solutions for insurance agents at a low cost. If you'd like to see how we can help you bring in consistent sales for a great price, give us a call at (877) 245-3237!
We're free and are taking phone-calls from 7AM to 5PM PST, Monday through Friday.
You can also schedule a call here.