Risk managers need to keep track of an organization's international exposures as a growing number of U.S.-based businesses expand their facilities and operations globally. Last week you were reading Brokers – It's Time To Get Specialized. This week we're bringing you: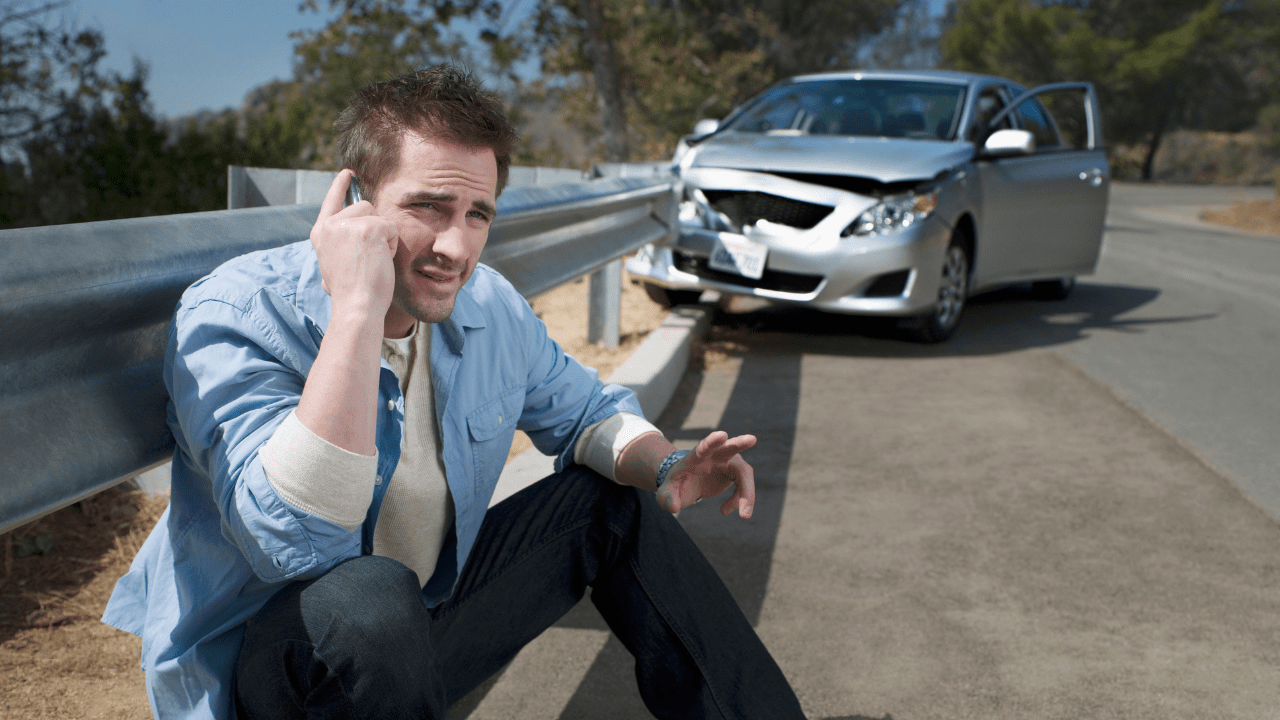 Allstate said it is raising auto insurance rates more due to continued upticks in physical damage and bodily injury severity.
The personal property insurer said in a statement on April 21 that first quarter unfavorable non-catastrophe prior-year reserves re-estimates were about $160 million, reflecting the impact of "rapid increases in loss costs since the second quarter of 2021."
"Given the ongoing loss-cost impacts of the current inflationary environment, Allstate has increased the magnitude of auto rate increases we expect to implement throughout 2022," said Mario Rizzo, CFO in the statement.
Rizzo said Allstate increased auto rates in 15 states an average of 9.8% in March and has now implemented 53 rate increases in 41 locations averaging about 8.2% since the start of the fourth quarter. Additionally, Allstate's National General brand increased auto rates an average of 3.8% in seven locations in March.
Last month Allstate addressed the topic of auto rate hikes. Glen Shapiro, president of property-liability, said auto-claim frequency remained below pre-pandemic levels even though miles driven increased, but claims from non-rush-hour accidents have returned to historical norms. Repair costs have increased due to supply-chain delays and higher labor costs.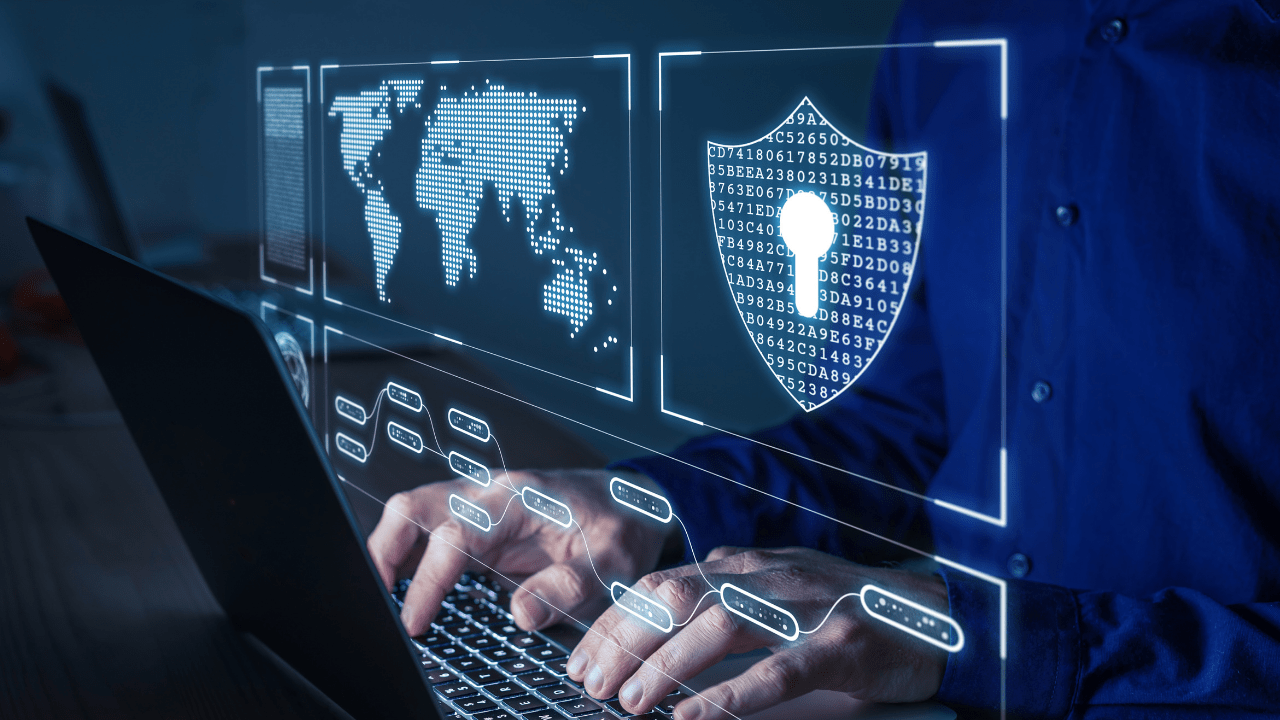 It is not reserved for the pages of a sci-fi novel anymore. Cybercrime and ransomware attacks have steadily grown in severity over the last few years shifting from works of fiction to front-page news.
Remote work, global security events, a protracted pandemic, and the increasingly sophisticated nature of the cyberattacks themselves have put both private and public organizations at risk.
With increased reliance on digitalization, companies need to be both aware of current cyber threats and be willing to take the necessary steps to avoid becoming a victim of cyberattacks of any scale.
Whether to avoid being the victim of phishing or a dreaded full-scale ransomware attack, organizational preparedness is the best defense against cybercriminals.
It is equally incumbent on insurance professionals to keep cybersecurity issues front and center to protect insureds from this evolving exposure.
For Tokio Marine HCC – Cyber & Professional Lines Group (CPLG), a member of the Tokio Marine HCC group of companies based in Houston, Texas and a leading specialist cyber insurance provider, the war against cybercriminals is ongoing.
Taking on the role of educating and equipping its insureds with the 'weapons' to defend their digital systems, CPLG is ensuring that, above all else, there is a heightened awareness among its clients of the threat at hand.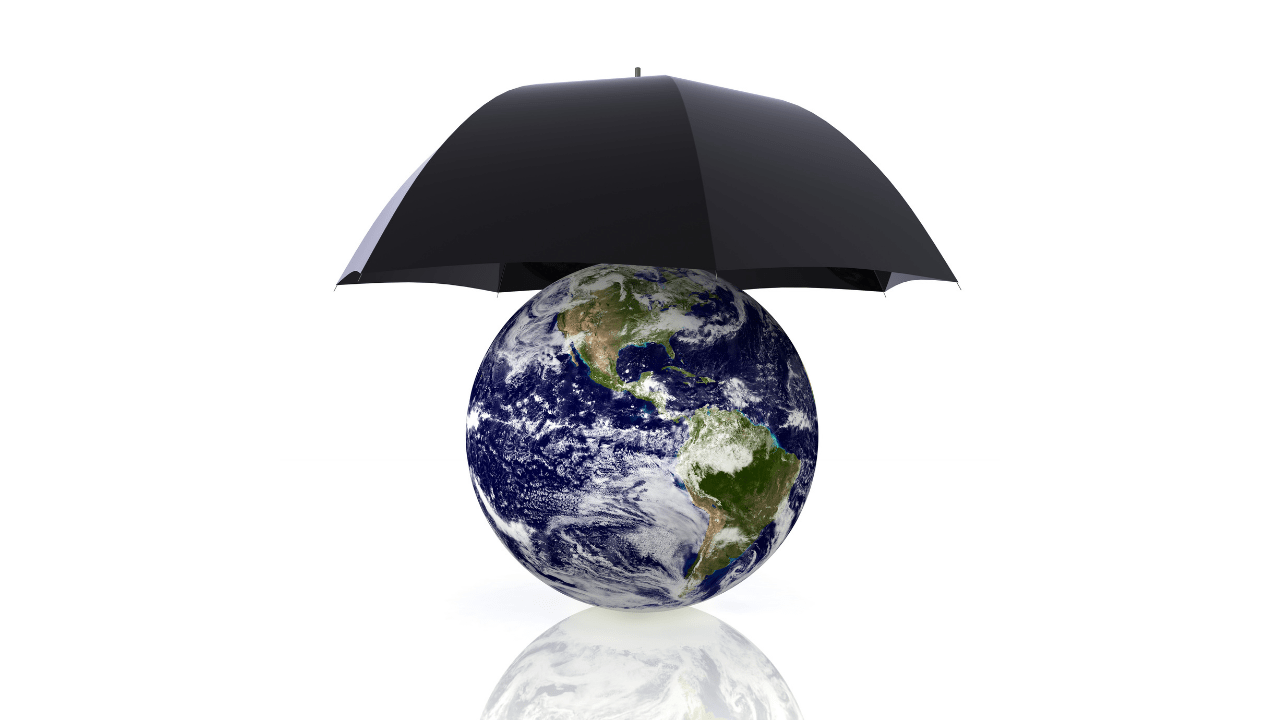 Risk managers need to keep track of an organization's international exposures as a growing number of U.S.-based businesses expand their facilities and operations globally.
Demand for global insurance programs is accelerating as a broad range of businesses, from middle-market to larger multinationals, turn to them to manage their exposures across multiple countries.
Multinational companies are navigating a complex global risk environment coming out of the pandemic, and for many a global program may make sense, said experts interviewed at the Risk & Insurance Management Society Inc.'s Riskworld conference in San Francisco earlier this month.
Businesses are looking for every edge they can find to manage costs, create efficiency and ensure consistency in the way their operations are protected, and a global program provides that opportunity, said David Rahr, global leader of multinational at Marsh LLC, who is based in Chicago.
"Think about what risk managers are facing today. (A few) years ago, COVID didn't exist, now the political issues in Ukraine and Russia have presented themselves. The risk landscape has changed dramatically," Mr. Rahr said.
On top of this, risk managers are facing 17 straight quarters of rate increases, he said.
Finding highly affordable leads to keep sales coming in
At iLeads, we have many great solutions for insurance agents at a low cost. If you'd like to see how we can help you bring in consistent sales for a great price, give us a call at (877) 245-3237!
We're free and are taking phone-calls from 7AM to 5PM PST, Monday through Friday.
You can also schedule a call here.