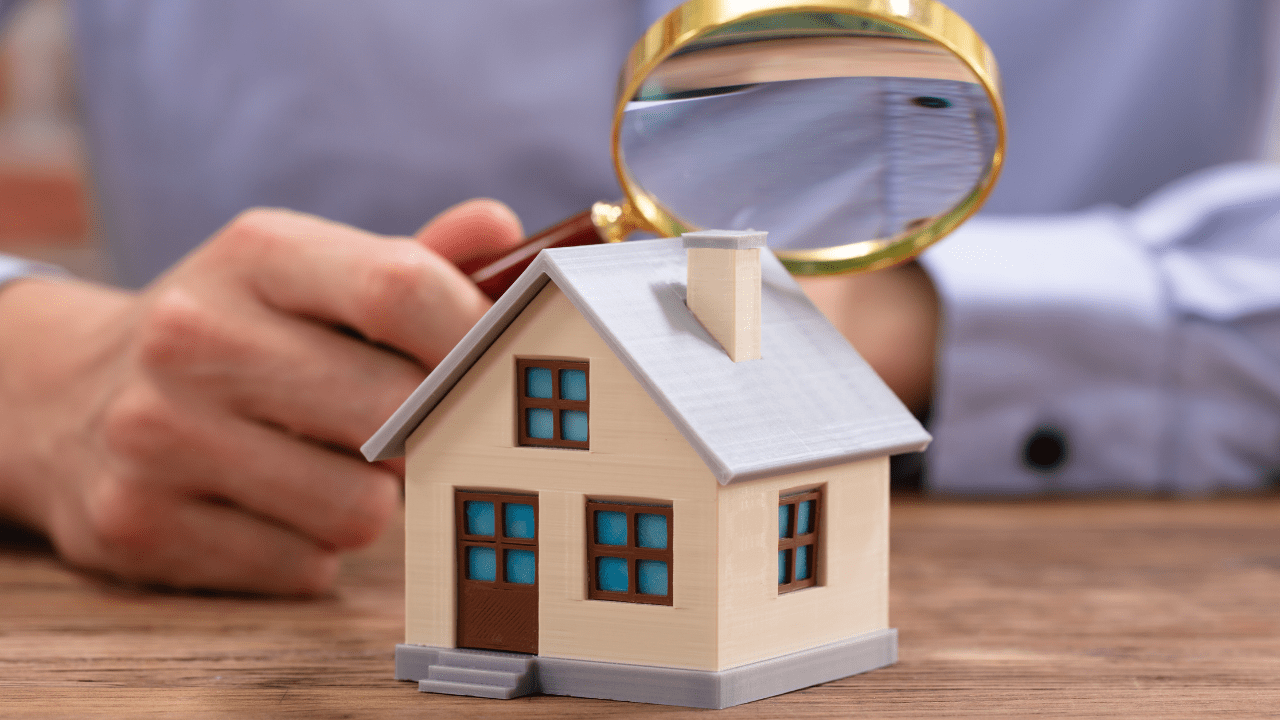 A Fannie Mae survey published in mid-May found that mortgage lenders see value in appraisal modernization, specifically in the implementation of non-traditional appraisals and inspection-based appraisal waivers. However, they have several more pressing priorities when it comes to what they're investing in.
Out of 200 senior mortgage executives surveyed, who represent 188 lending institutions, 94% think that appraisal modernization efforts will simplify the origination process. The main benefit of appraisal modernization, according to the first-quarter sentiment survey, is that it will help shorten the loan origination cycle time.
One mid-sized lender echoed the opinion of others that appraisals still take too long.
"Currently, the appraisal process is the biggest issue facing the mortgage industry," the mid-sized lender said. "It causes significant delays, higher costs due to involvement of [appraisal management companies], and there are fewer experienced practitioners that understand more complex collateral assignments."
Lenders surveyed also think that modernizing appraisals could help enhance appraiser capacity and lower borrower costs. With a declining number of appraisers in the field and rigorous requirements to enter the profession, lenders say that appraisers are stretched thin in how many properties they can get to. Implementing desktop appraisals would help alleviate this.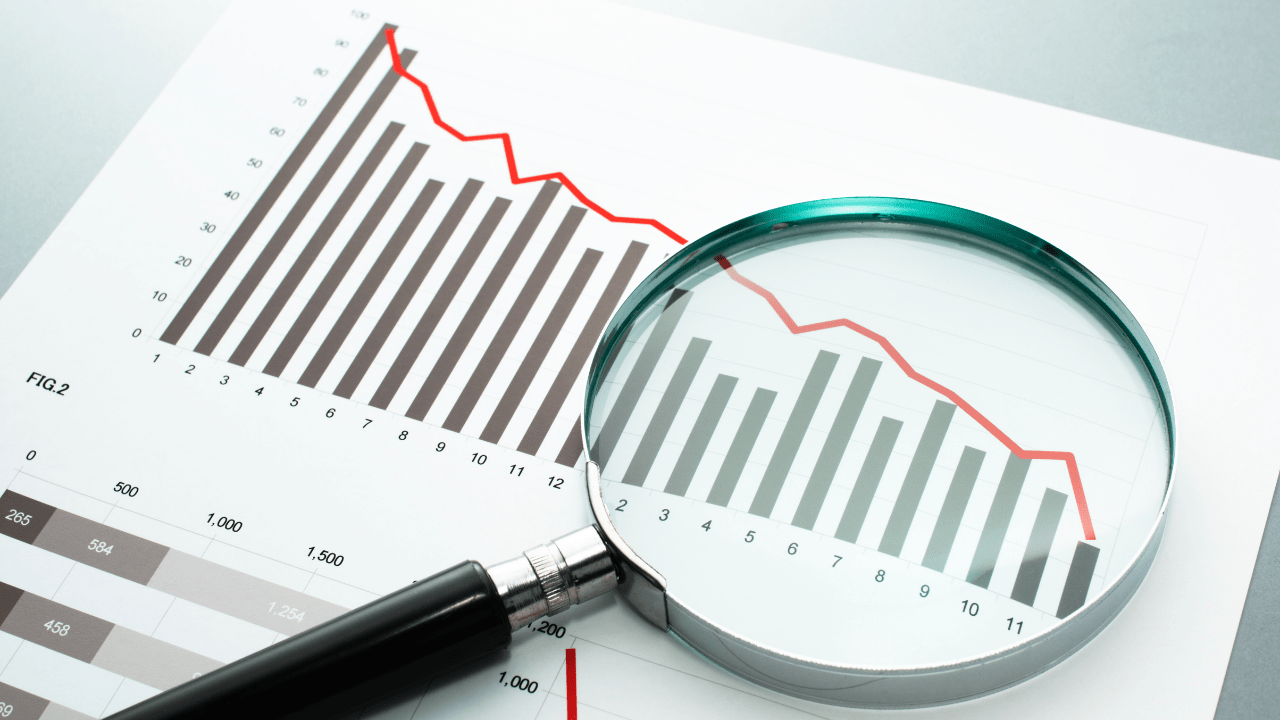 The housing market has been keeping its head down, keeping calm, and carrying on in the face of the biggest rate spike since the 1980s. The ability to ignore higher interest rates is nothing new for home sales. In fact, sometimes we see almost no reaction in sales numbers when rates rise.
The following chart shows several of the biggest rate spikes of the past decade (and yes, they do look small in comparison to 2022). While there is perhaps some small impact on new home sales, it's minimal at best. Perhaps home price stability had something to do with that, or perhaps those rate spikes weren't big enough to have a major impact on their respective home price environments. Perhaps sales were simply still experiencing a rebound effect from the housing crisis.
Whatever it was that accounts for the resilience in the past, it's clear that something new is happening right now. Moreover, it is happening QUICKLY. Just last month, New Home Sales were still at 763k, a level not seen between the housing crisis and the pandemic. Now in today's new numbers from the Census Bureau, New Home Sales have plummeted to the lows seen only a few times in the 3 years leading up to the pandemic.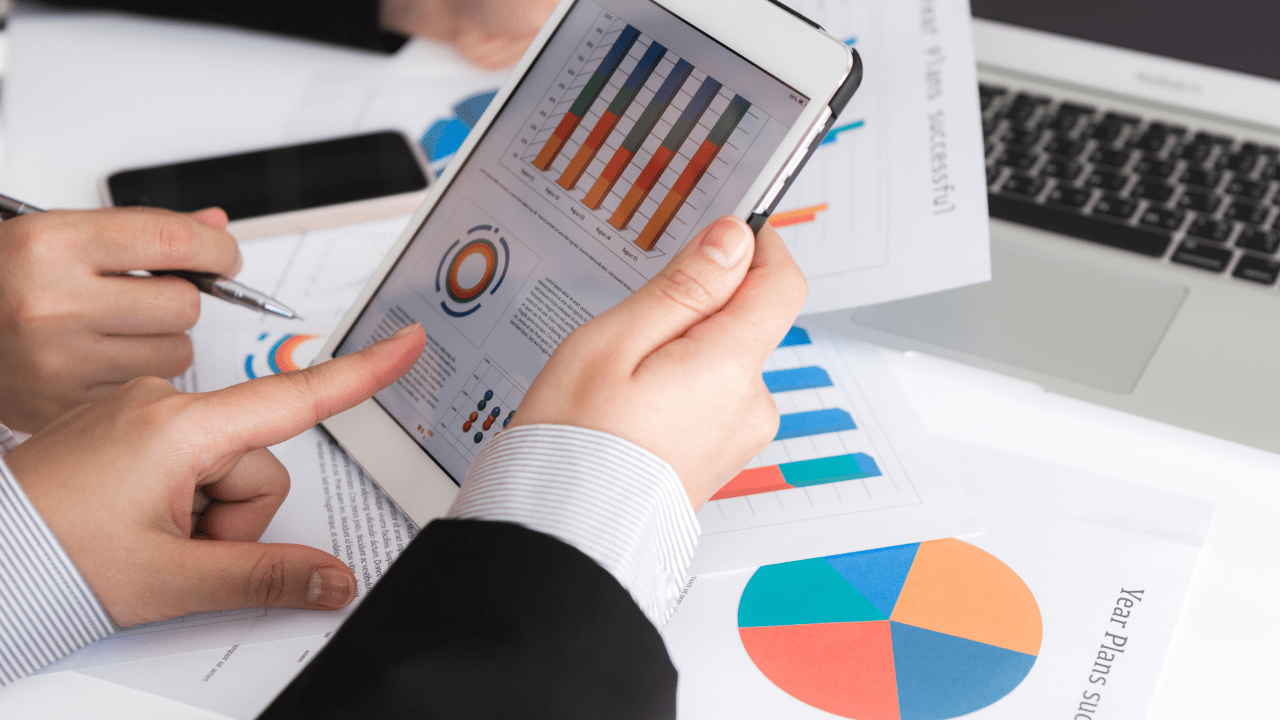 As 2022 proves to be a challenging year for the housing market, lenders are looking to take advantage of potential downtime by improving their internal processes. HousingWire recently spoke with James Deitch, CEO of Teraverde, about the changes lenders can make to their business models in order to remain profitable.
HousingWire: Between interest rate hikes, tight housing supply and geopolitical uncertainty, many industry professionals are feeling the pressure of a volatile housing market. Why is now a good time for lenders to focus on improving aspects of their business, such as customer experience and cost structure?
Jim Deitch: Lenders face constant competition for time and resources. The past two years were all about getting loans closed, shipped and funded. There was little time for customer experience or cost focus. Margins were wide and compensated for about every issue. And justifiably so.
Suddenly the brakes come on, really hard. Rates increase really fast. And most every issue that fat margins used to cover are exposed. Cost per loan and customer experience are two issues, both driven by a common denominator, the lender's business model.
Every business model is defined by mission, process and technology. I'll give an example outside of our industry. I spent two days in Dallas at Southwest Airlines Headquarters, just off Dallas Love Airport, for research on one of my books. Southwest's mission is to "Connect people to what's important in their lives through friendly, reliable, and low-cost air travel." The two days at Southwest illustrated the connection of mission, process and technology to their business model. Above all other aspects, Southwest strives for simplicity.
Finding highly affordable leads to keep sales coming in
At iLeads, we have many great solutions for mortgage LO's at a low cost. If you'd like to see how we can help you bring in consistent sales for a great price, give us a call at (877) 245-3237!
We're free and are taking phone-calls from 7AM to 5PM PST, Monday through Friday.
You can also schedule a call here.