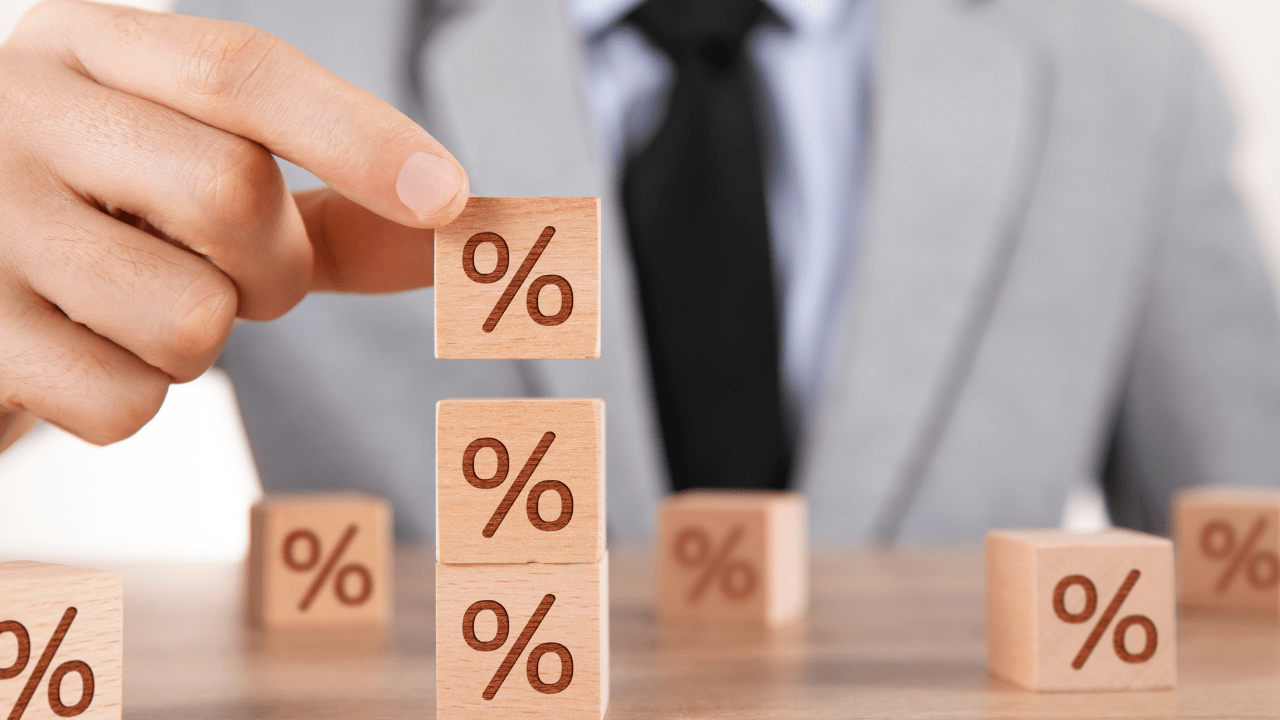 Mortgage rates moved higher today at the fastest pace in 2 weeks. Part of the reason the size of the jump was the fact that rates have done quite well since hitting the last major high early last week. In other words, there was a bit of a rebound effect.
The average lender made it down to the 5.25%-5.375% neighborhood as of last week when it comes to top tier conventional 30yr fixed rates. As of this afternoon, they're back in the 5.375%-5.5% zone–possibly higher due to late day weakness in the bond market.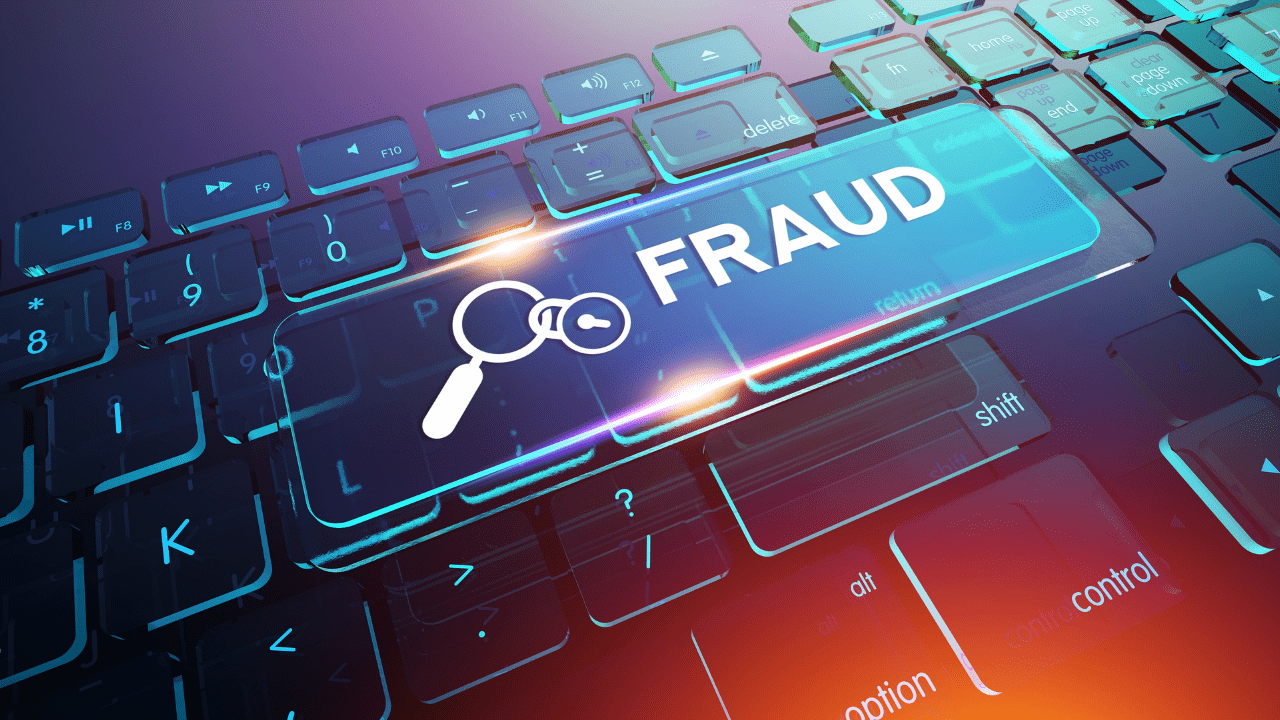 The rise in mortgage-related fraud over the past three years was largely due to a surge in online and mobile-only mortgage transactions. The pandemic and growing mobile channel fueled the number of fraud cases with application fraud being a key entrant point for fraudsters, a new report analyzing fraud trends suggests.
Fraud costs largely came from consumers seeking to buy a new home through online and mobile transactions, according to LexisNexis Risk Solutions. Firms with 50% or more retail transactions could have a higher cost of fraud and larger volume of average monthly attacks, according to the firm's True Cost of Fraud report.
The report surveyed 360 risk and fraud executives to analyze fraud trends in the mortgage originator, services, title and settlement markets.
For originators, servicers, title and settlement firms, the cost and volume of mortgage-related fraud has been high, costing depository originators, or mortgage lending companies, the most. Every $1 of fraud costs them $5.34 and non-depository originators $4.66, according to LexisNexis Risk Solutions.
Across all segments, including depository originators and non-depository originators, more than half of transactions were conducted through online and mobile channels, which represented the majority of fraud costs.
Mortgage originators, servicers and title and settlement companies pointed to identity verification as the top challenge for mortgage-related fraud. Difficulties of assessing digital identity attributes such as email and phone numbers contributed to issues such as distinguishing between legitimate and fake consumers, the report noted.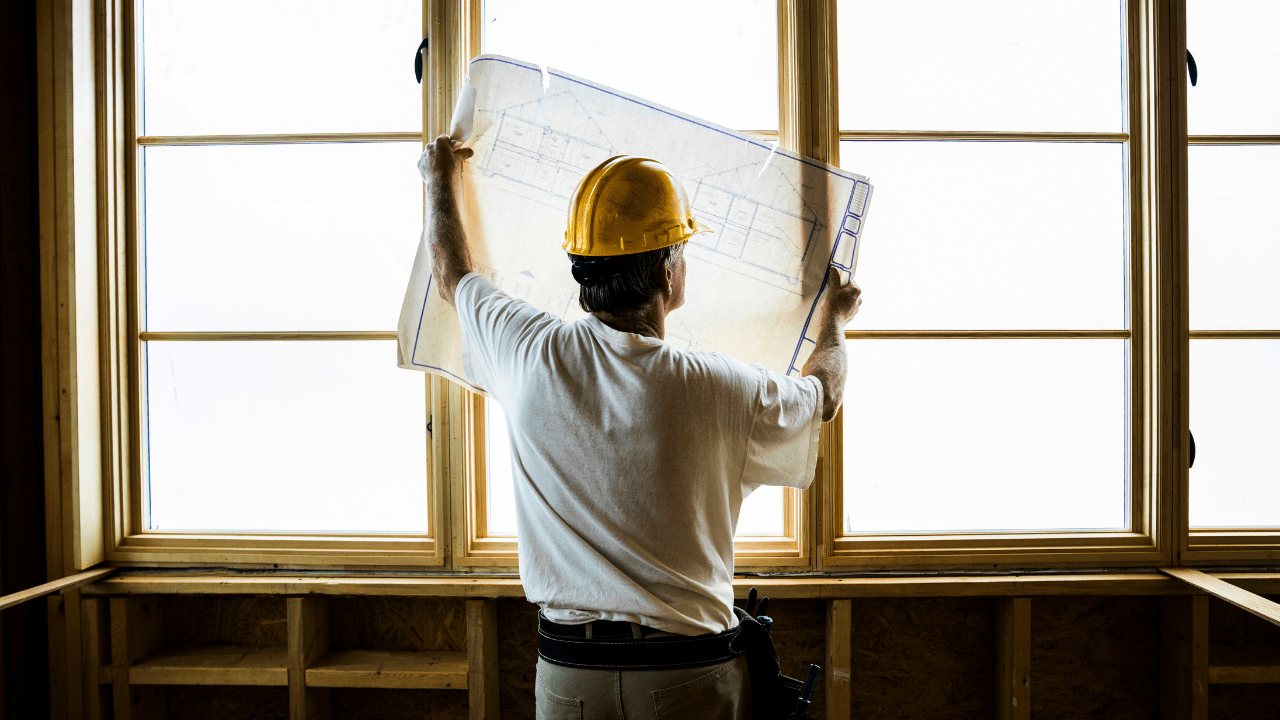 Homebuilder confidence may still be higher than almost any time before the pandemic, but it's now lower than any time since. The post-pandemic lows arrived abruptly with today's release of the Housing Market Index from Wells Fargo and the National Association of Homebuilders (NAHB). The month-over-month decline was the largest in 2 years and is one of only 3 other times that the index has fallen by 8 points since records began in 1985.
Pain points for the housing market are no mystery with prices continuing to increase by roughly 20% year-over-year and mortgage rates hitting the highest levels since 2009 in recent weeks. The net effect is a massive hit to affordability that increasingly sidelines would-be buyers. NAHB notes less than half of new and existing homes are affordable for the average family. Things are even worse for first time and entry-level buyers.
The builder confidence index has several components, and they can take turns influencing the headline number. These include current sales, expectations for sales over the next 6 months, and buyer traffic. All three dropped significantly, with a 10 point decline in the 6 month outlook edging out the 9 point drop in buyer traffic and the 8 point drop in current sales.
Finding highly affordable leads to keep sales coming in
At iLeads, we have many great solutions for mortgage LO's at a low cost. If you'd like to see how we can help you bring in consistent sales for a great price, give us a call at (877) 245-3237!
We're free and are taking phone-calls from 7AM to 5PM PST, Monday through Friday.
You can also schedule a call here.