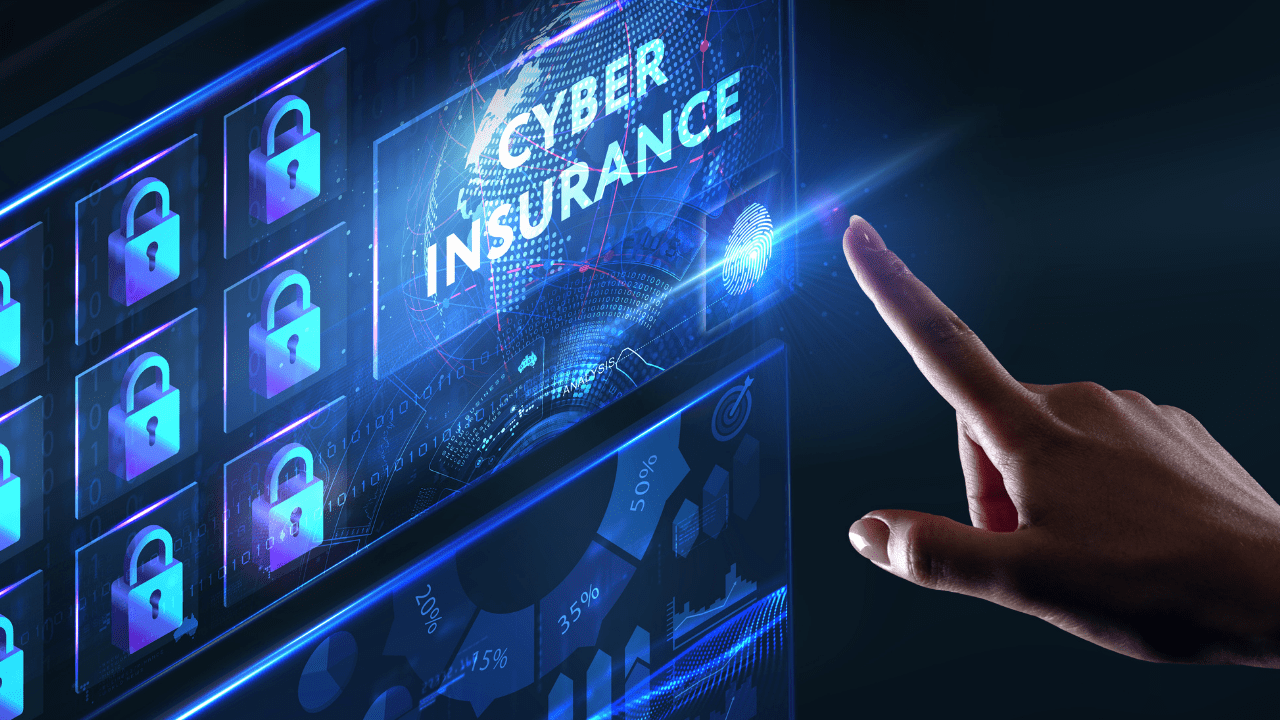 IT WASN'T that long ago that cyberattacks were viewed by many as a distant threat best suited to the futuristic plots of sci-fi movies. Although many people were vaguely aware of their existence, little about them was understood.
This perception of cyber security threats has altered over time, with both technology advances and world events shifting the digital security dynamics.
As insurance professionals can testify, cyber risks are very real. Increasing numbers of large-scale ransom attacks, cyber security breaches, and even smaller-scale threats such as phishing have helped to push companies of all sizes, as well as their insurance providers, to take the threat seriously. For brokers, the inclusion of cyber insurance coverage as part of their comprehensive packages for insureds has increasingly become the norm.
For the panel of cyber insurance experts gathered for the latest edition of IBA's Executive Roundtable Insights Series, clearly articulating the cyber-based threat, developing increasingly sophisticated models to predict risk, and adequately preparing companies to be equipped for cyber breaches, including ransomware attacks, have all become a central focus as they look toward post-pandemic cyber realities.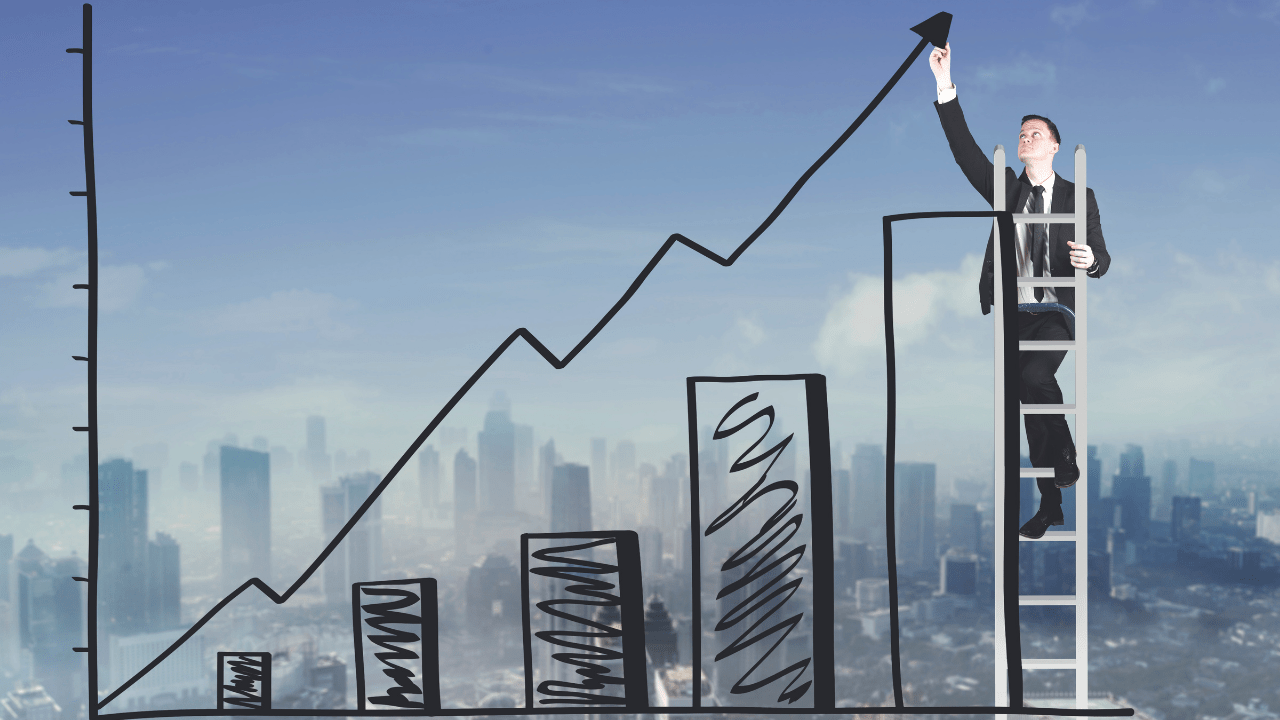 Most insurers plan significant rate increases for errors and omissions and cyber coverage during this year's first half, says Aon PLC in a report issued Tuesday.
"We expect this to be comparable to the second half of 2021, but anticipate potential stabilization in the second half of 2022," according to the report, "2022 Errors & Omissions and Cyber Market Review."
The report said also the broker anticipates all insurers offering cyber and E&O insurance "to continue to bring new scrutiny, applications and underwriting questions into the placement process. It says it anticipates a focus on war exclusions and "infrastructure language" in cyber policies.
"Insurers continue to face challenges in specific industry verticals," the report says, particularly public sector, health care, manufacturing and higher education, and across small to mid-sized companies.
The report says also there was a slight reduction in cyber claim frequency throughout 2021, although claims have risen dramatically since 2018, while E&O media liability claims remained consistent.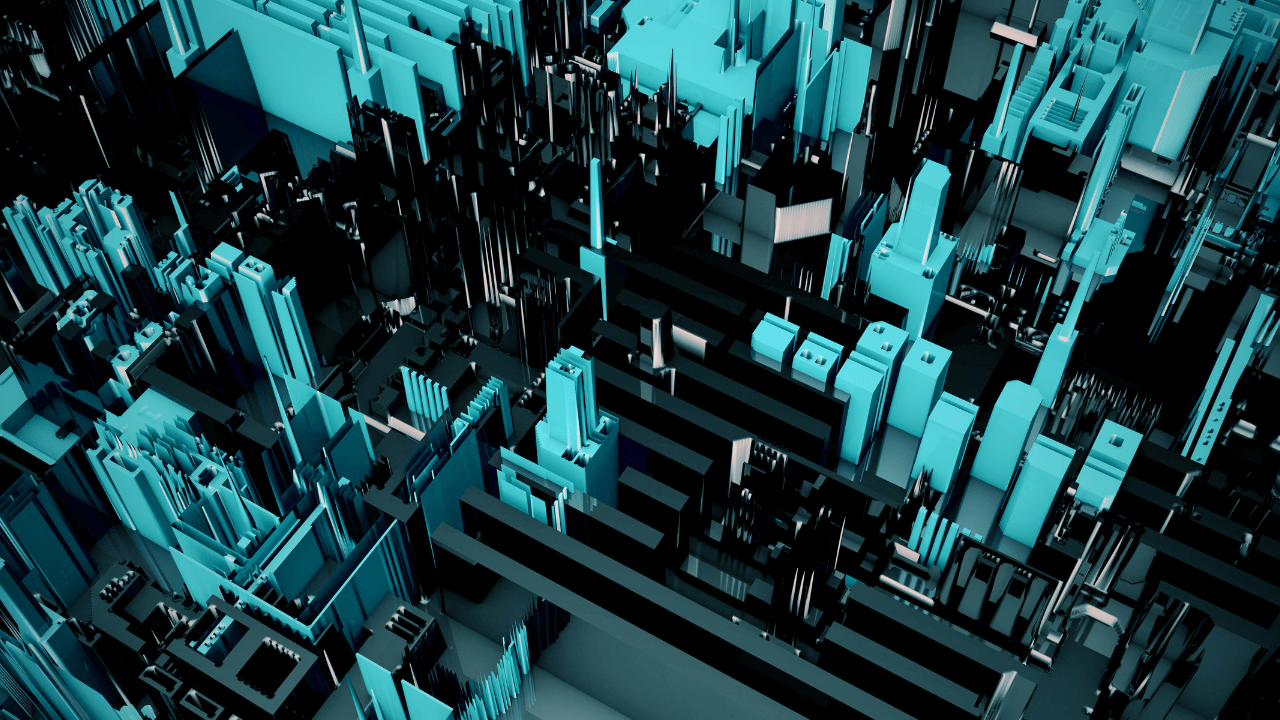 Challenge after challenge is chipping away at the global semiconductor industry.
The confluence of soaring demand for consumer products that contain semiconductor chips (such as cars, personal electronics like laptops and phones, and medical devices) alongside COVID-19 pandemic-related disruptions in production has led to a major imbalance in supply and demand. In fact, I'd hazard a guess that even if people don't know what a semiconductor chip is, they'll know there's a global shortage.
To make matters worse, Reuters reported in February that Russia's attack on Ukraine could halt half of the world's semiconductor-grade neon output, which is a critical element in the semiconductor production process. According to the report, Ukraine's two biggest neon producers, Ingas and Cryoin, who account for anywhere between 45% to 54% of total neon output worldwide, both paused their operations following the Russian invasion.
Neon is critical for the lasers that are used in a chip production process known as lithography, where machines carve patterns on to tiny pieces of silicon to make the semiconductors. Limited access to the gas could lead to further disruption and price increases in the semiconductor chip industry.
Finding highly affordable leads to keep sales coming in
At iLeads, we have many great solutions for insurance agents at a low cost. If you'd like to see how we can help you bring in consistent sales for a great price, give us a call at (877) 245-3237!
We're free and are taking phone-calls from 7AM to 5PM PST, Monday through Friday.
You can also schedule a call here.