There are many factors driving inflation worldwide, including the COVID-19 pandemic, recent shocks to the global supply chain, soaring production costs, and Russia's invasion of Ukraine, among other things. And as things stand, the global economy isn't likely to make a quick U-turn in the coming months. Last week you were reading What To Expect From Commercial Property Insurance In 2022? This week we're bringing you: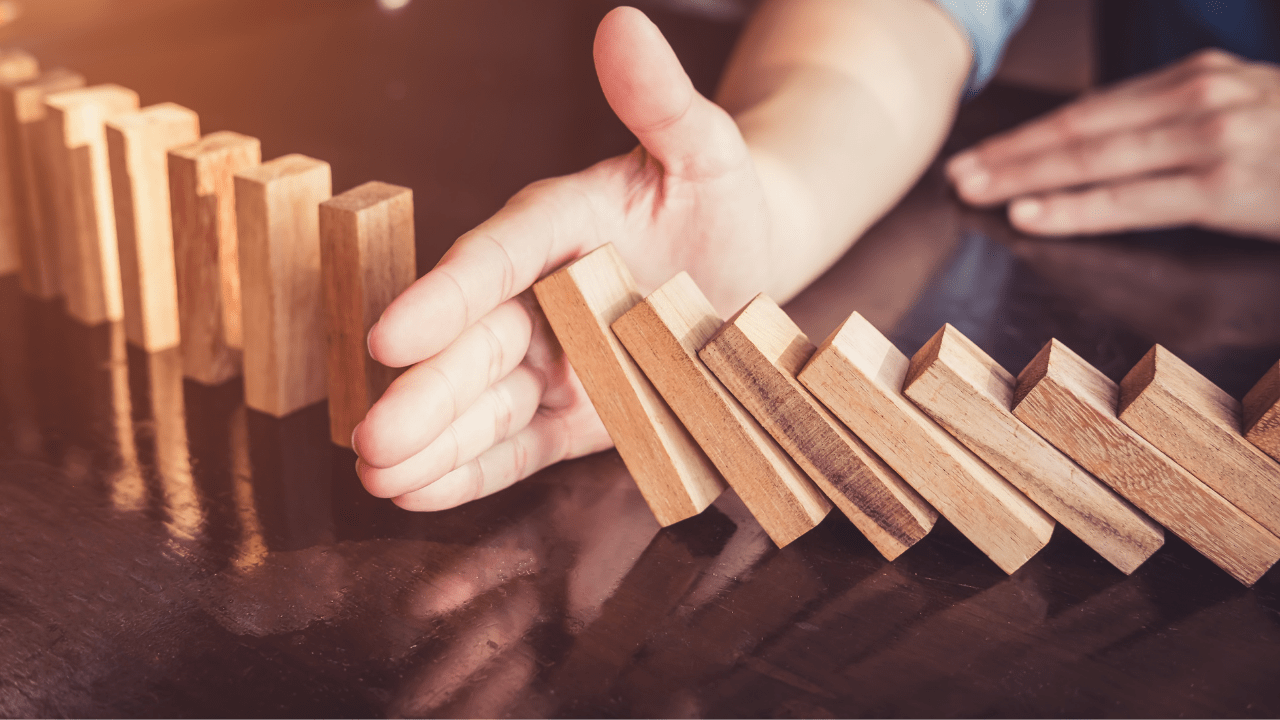 Insurance providers working within the workers' compensation channel need to be cognizant of the pitfalls for construction managers and their employees hired to carry out sometimes dangerous worksite activities.
For one leading workers' compensation insurance provider, the preferred solution to reduce the number of worksite claims lies in utilizing the latest in technology to predict, prevent, and report any worksite-related hazards.
Foresight – getforesight.com – believes that risk mitigation can be put directly in the hands of workers by implementing technology on devices as simplistic as smartphones and tablets and distributing these to the workers on a given construction project. This allows for some employee autonomy and helps construction supervisors carry out diligent risk management practices.
"Foresight exclusively partnered with the risk management platform, Safesite which is tailored to change and mitigate risk for middle-market businesses," Emilio Figueroa (pictured), chief insurance officer, Foresight, stated.
"Our mid-market clients in construction, manufacturing, janitorial, light industrial, and agricultural must maintain a safe work environment across multiple sites while under tight project timelines and in the midst of a labor shortage," Figueroa stated.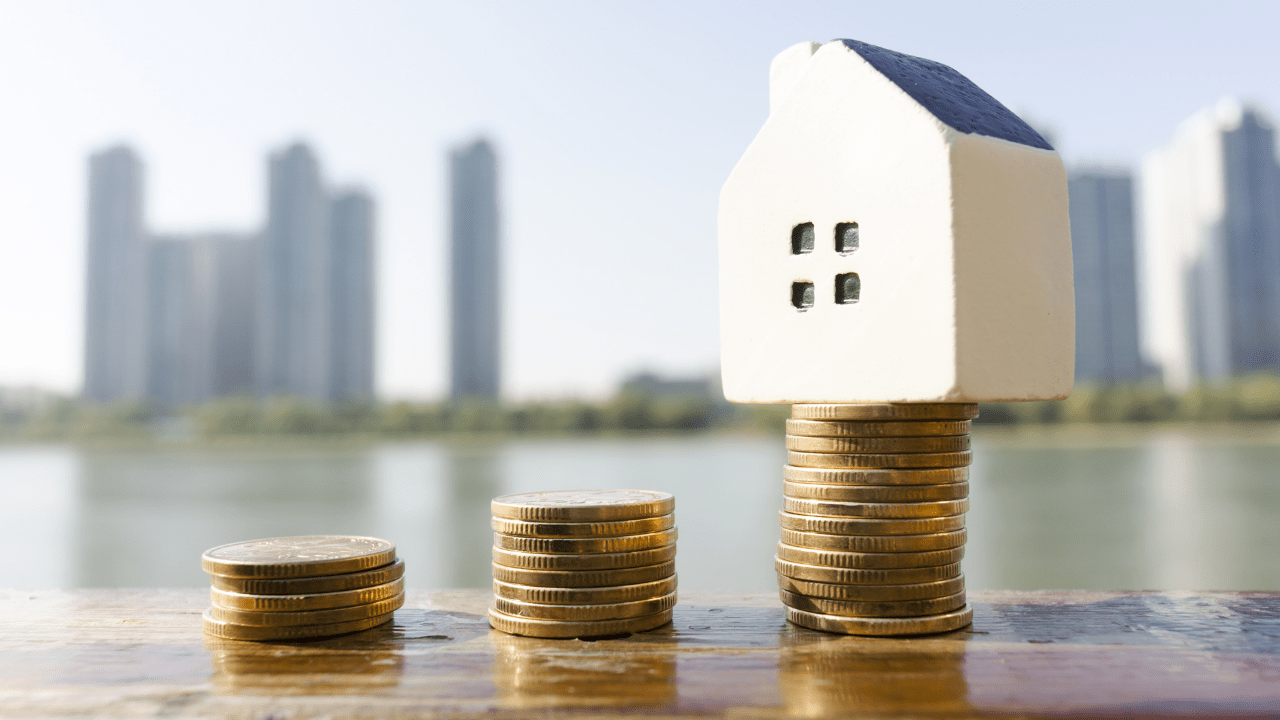 Commercial insurance rates continue to rise as the composite rate increase for the first quarter of 2022 was 6%, compared with 5.8% for the fourth quarter of 2021, according to insurance exchange MarketScout Corp. on Tuesday.
While rates in January and February were consistent with the last quarter of 2021, rates did start to move up even more in March 2022, "which could be the beginning of stronger increases for the next several quarters," said Richard Kerr, CEO of MarketScout.
Aggressive rate increases in the first quarter included 19.7% for cyber, 9.7% for umbrella and excess, and 8.7% for directors and officers liability.
Commercial property was up 7.6%, business interruption up 6.3% and commercial auto up 7.3%.
Among smaller increases, workers compensation was up only 1% and crime and surety were each up 1.3%.
Rates for large and jumbo accounts were steady at an increase of 6.7% while small and medium-size account rates moved up 5.3% and 6.3%, respectively.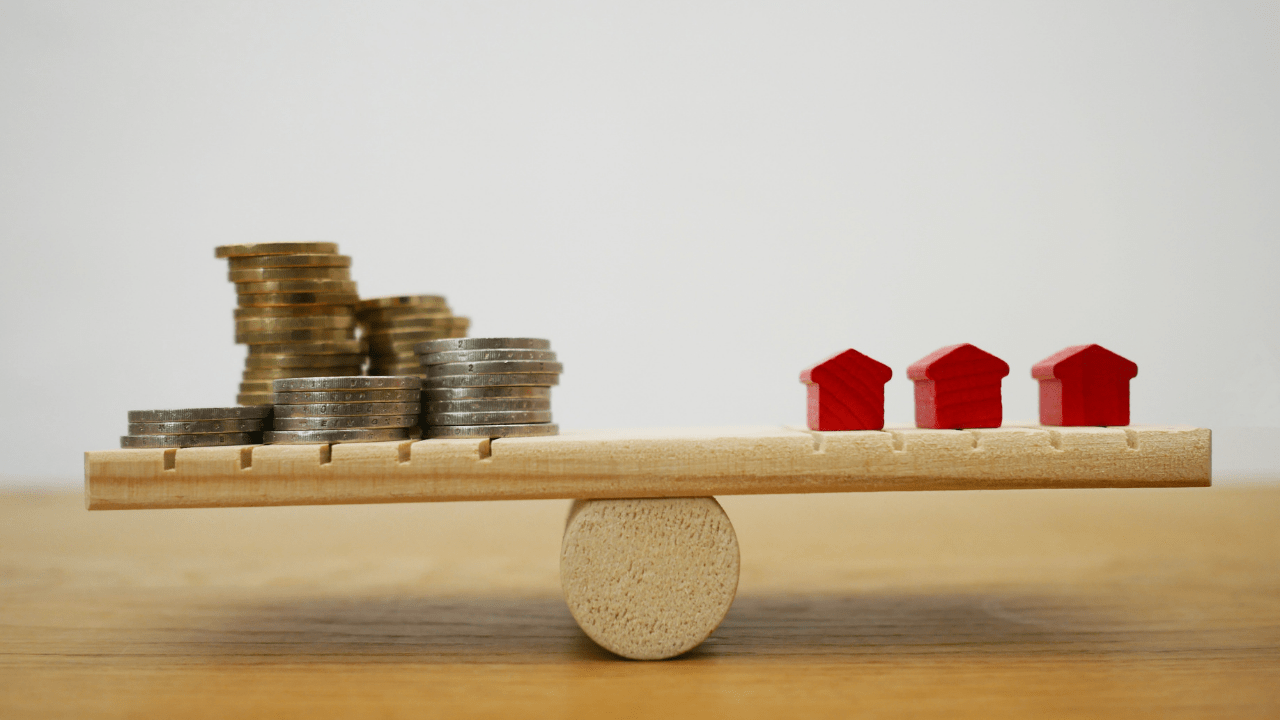 Everyone is feeling the financial squeeze. Around the world, people are struggling to keep up with the cost-of-living and household budgets are under strain due to the rising price of housing, gasoline, energy, and groceries. In the United Kingdom, they are calling it 'the cost-of-living crisis'.
Every market where Insurance Business has a publication experienced significant inflation over the 12-month period from January 2021 to January 2022. In the United Kingdom, where inflation has been deemed a 'crisis', the annual inflation rate increased to 5.5%, the highest reading since March 1992. Meanwhile, in the United States, the Consumer Price Index (CPI) jumped to 7.5%, marking the largest 12-month increase since the 12-month period ending February 1982, and in Canada, the CPI increased by 5.1%, surpassing 5% for the first time since September 1991.
Countries in Asia-Pacific followed similar trends. Over the 12-month period from December 2020 to December 2021, the CPI in Australia rose by 3.5%, with the most significant inflation being felt in new dwelling purchases by owner-occupiers (+4.2%) and automotive fuel (+6.6%). During the same period in New Zealand, the CPI jumped by 5.9%, and in Singapore, the annual inflation rate was 4%.
Finding highly affordable leads to keep sales coming in
At iLeads, we have many great solutions for insurance agents at a low cost. If you'd like to see how we can help you bring in consistent sales for a great price, give us a call at (877) 245-3237!
We're free and are taking phone-calls from 7AM to 5PM PST, Monday through Friday.
You can also schedule a call here.