With industry loan volumes already falling, lenders are looking for ways to reach their growth goals. We hope you enjoyed last week's edition where we talked about Are Digital Closings Really Worth It? This week we're bringing you:
Lenders One Cooperative announced on Monday that it has struck a deal to lease retail space in Walmart stores to sell mortgage products and services. The cooperative inked a deal for space at three Walmart locations, but said there are "many more opportunities to come."
Lenders One will be selling purchase, refinance and home equity products at its "store-in-store" branch locations.
Justin Demola, president at Lenders One, wasn't immediately available for comment. In a statement, Demola said that the initiative is part of the cooperative's mission to help members "improve their profitability and better compete against larger, well-funded mortgage lenders."
Walmart isn't the first warehouse-style retailer to offer mortgage products on location. Similar to Walmart, Costco has a partnership with Ohio-based retail lender CrossCountry Mortgage, which in 2020 acquired First Choice Loan Services, Costco's mortgage program provider.
Founded in 2000, Lenders One Cooperative has a network of more than 240 independent mortgage bankers, banks, credit unions, correspondent lenders, and suppliers of mortgage products and services. The platform is managed by a subsidiary of Altisource Portfolio Solutions, a service provider and marketplace for the real estate and mortgage industries.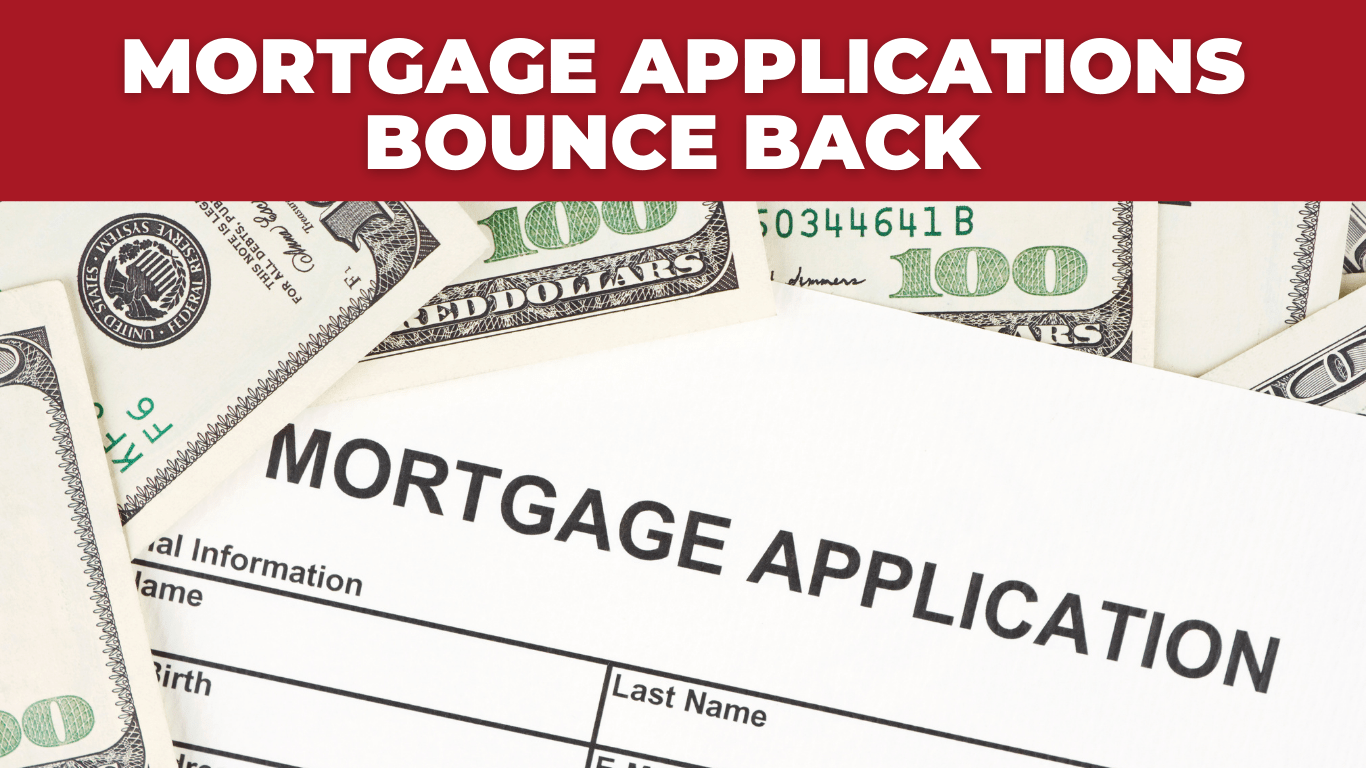 The news release for weekly mortgage applications may have come out today, but as with any economic report, it refers to things that happened in the past.  The Mortgage Bankers Association's applications data is some of the timeliest in that regard as it only looks back one week as opposed to monthly data which tends to be released 2-6 weeks after the end of the reporting period.
Nonetheless, much has changed in the course of the past week–specifically with rates.  After pushing 4.25% a few short weeks ago (per our own daily rate data), the average conventional 30yr fixed rate quickly fell below 4.0% by last Tuesday.  The sharp drop in rates helped both refi and purchase demand last week with each moving up from their lowest levels in roughly 2 years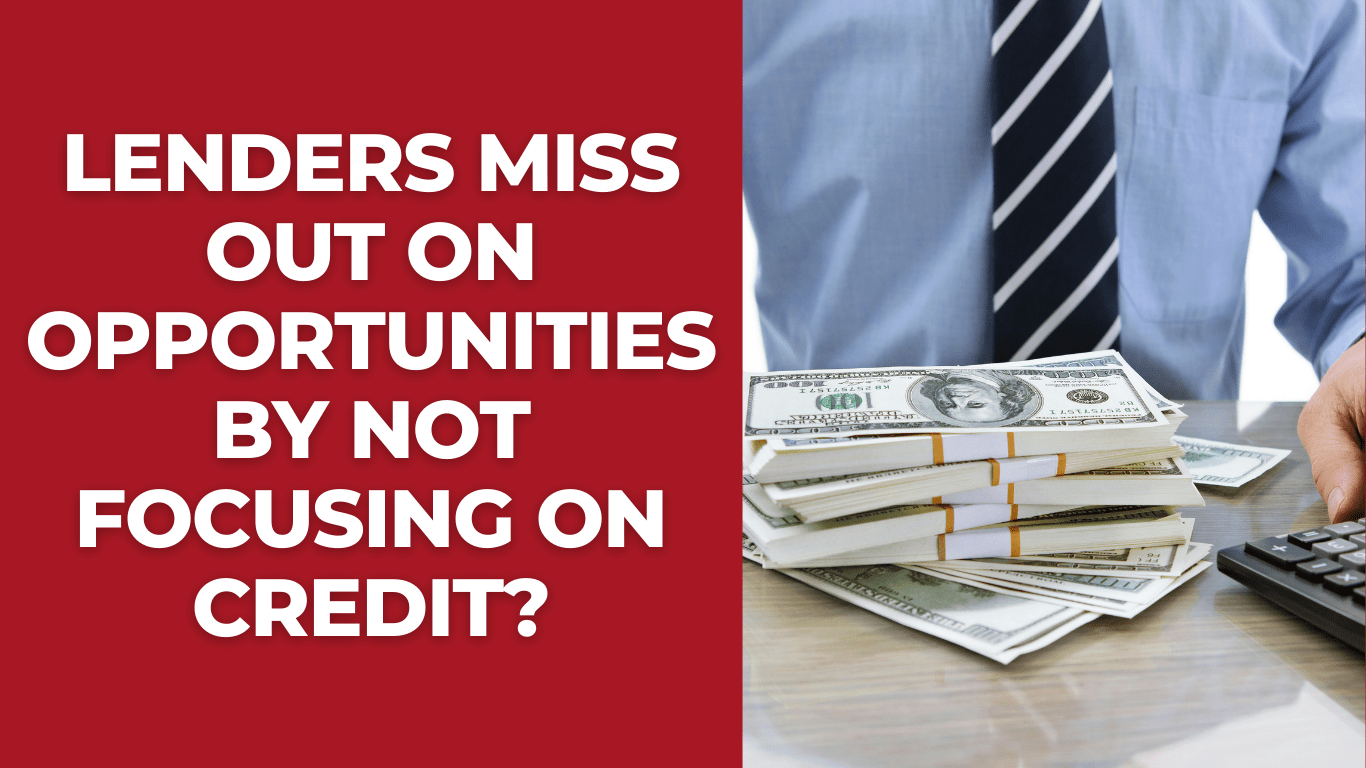 With industry loan volumes already falling, lenders are looking for ways to reach their growth goals. HousingWire recently spoke to Mike Darne, Vice President of Marketing for CreditXpert, who said focusing first on the borrower's credit holds the key to winning business that other lenders won't even see.
HousingWire: What opportunities do lenders miss out on by not focusing on credit, especially early in the mortgage origination cycle?
Mike Darne: When I joined CreditXpert back in March of 2021, I started digging into aggregated internal reports that highlighted the credit potential for the millions of inquiries analyzed by our predictive analytics engine. I fully expected to see opportunity for applicants to better their credit scores at the low end of the credit spectrum.
What we actually found was opportunity all over the consumer credit spectrum, from the lowest credit bands to the highest, without exception. The percentage of those that could better their score at the lower bands was very close to that of those in the higher bands. In fact, our data suggests that there is a significant opportunity for 71% of loan applicants with scores below 760 to better their score by at least one 20-point band within 30 days.
The data also suggests that 62% of ALL applicants can do the same, no matter their score. I believe the mortgage industry and the housing market would be very different places if every lender would look at every applicant's credit score with the perspective that almost two-thirds of those scores could be better. Who could we be lending to that we now aren't? Which applicants could be saving on their mortgage payments? Which new homeowners could have had more, and perhaps better, financing options?
HW: How does 2022's anticipated shift from refi to purchase originations place greater importance on credit?
Find highly affordable leads to keep sales coming in
At iLeads, we have many great solutions for mortgage LO's at a low cost. If you'd like to see how we can help you bring in consistent sales for a great price, give us a call at (877) 245-3237!
We're free and are taking phone-calls from 7AM to 5PM PST, Monday through Friday.
You can also schedule a call here.