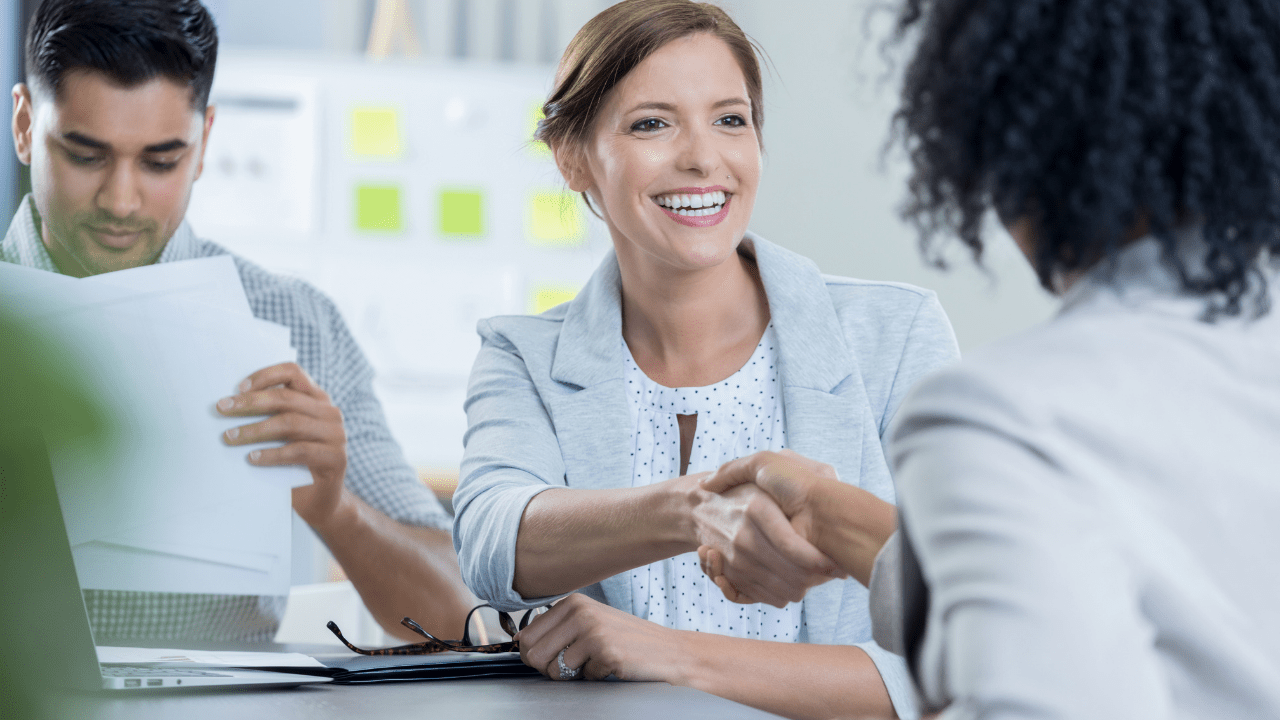 Trey Renno, area assistant vice president at Risk Placement Services, credits his knowledge, relationships, and motivation for his success in the industry. Renno, who joined RPS in 2016, was named one of IBA's Top Specialist Brokers for 2022.
"I make an intentional effort to be relatable, trustworthy and genuine toward others, and that shows in my work with my clients," Renno told IBA. "I believe that my success blesses others and contributes to their success. Whether I am helping one of my clients win a new business account or find a new home for their current client, I perform in a way that puts the needs of my clients and our insureds before my own needs."
Renno served as a casualty broker, focusing on producing and placing multiple lines of coverage in the brokerage casualty marketplace. Since 2016, his average annual growth has been close to 60% each year. Thanks to that success, Renno was promoted to his current role, where he helps recruit and coach new hires, manages carrier appointments, and serves as a leader among his peers. Since joining RPS, Renno has qualified for the company's Top Performers Conference in three separate years. Last year, he also qualified for the $1M Dollar Bar Club.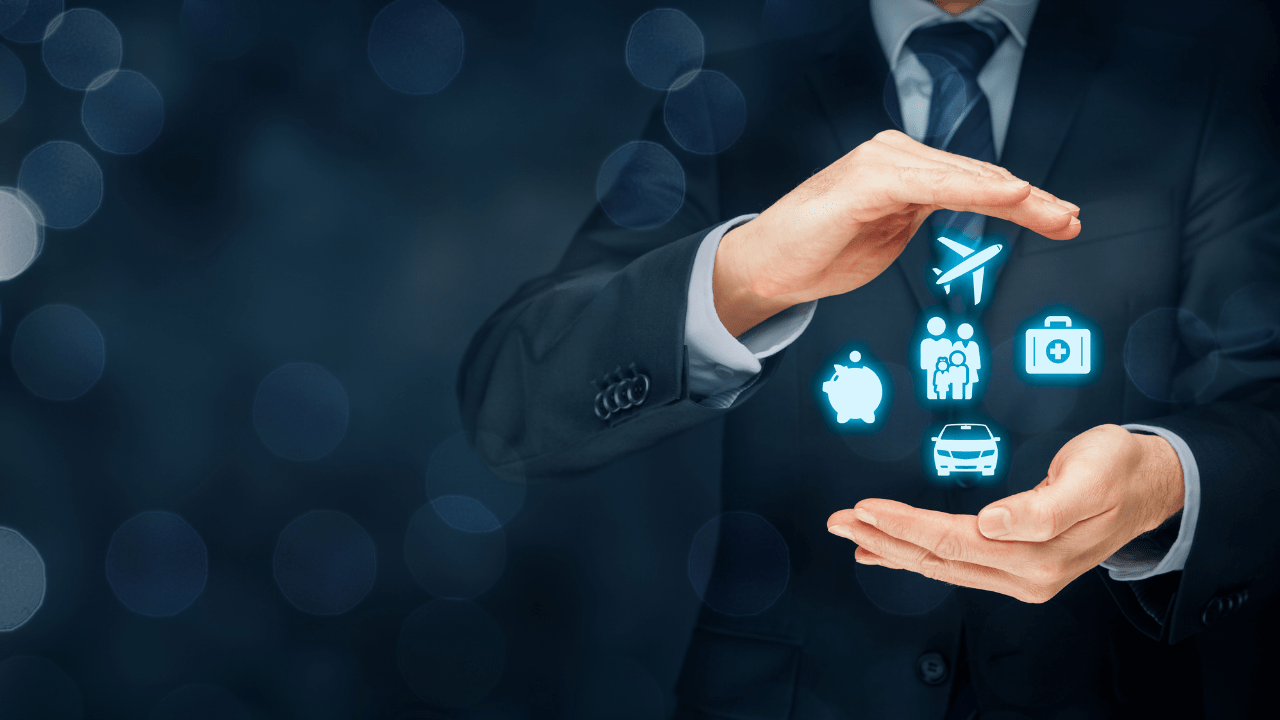 Insight Risk, a technology-focused Builder's Risk managing general agent (MGA), announced it is launching an innovative model designed to reduce water damage losses on commercial occupancies by up to 90%.
By bundling Internet of Things (IoT) water damage prevention solutions, sound underwriting, and proactive risk management, Insight Risk plans to significantly reduce water damage losses while delivering both a lower cost of risk to policyholders and superior financial returns to carrier partners. Licensed in 48 states, Insight Risk is backed by A+ rated Munich Re Specialty Group Insurance Services, with initial distribution by Marsh McLennan Agency, American Global, and Holmes Murphy.
Insight Risk is taking a different approach. By taking full ownership of the entire process, the MGA can deploy advanced technology sensors at no additional cost to contractors, brokers, or insurers. Once the building is enclosed, Insight Risk will install water-, temperature- and humidity-monitoring sensors in strategic locations. When irregular conditions are detected, sensors send an alert to the project team, enabling an immediate response, 24/7. It is an approach that will substantially reduce or even eliminate larger water damage claims.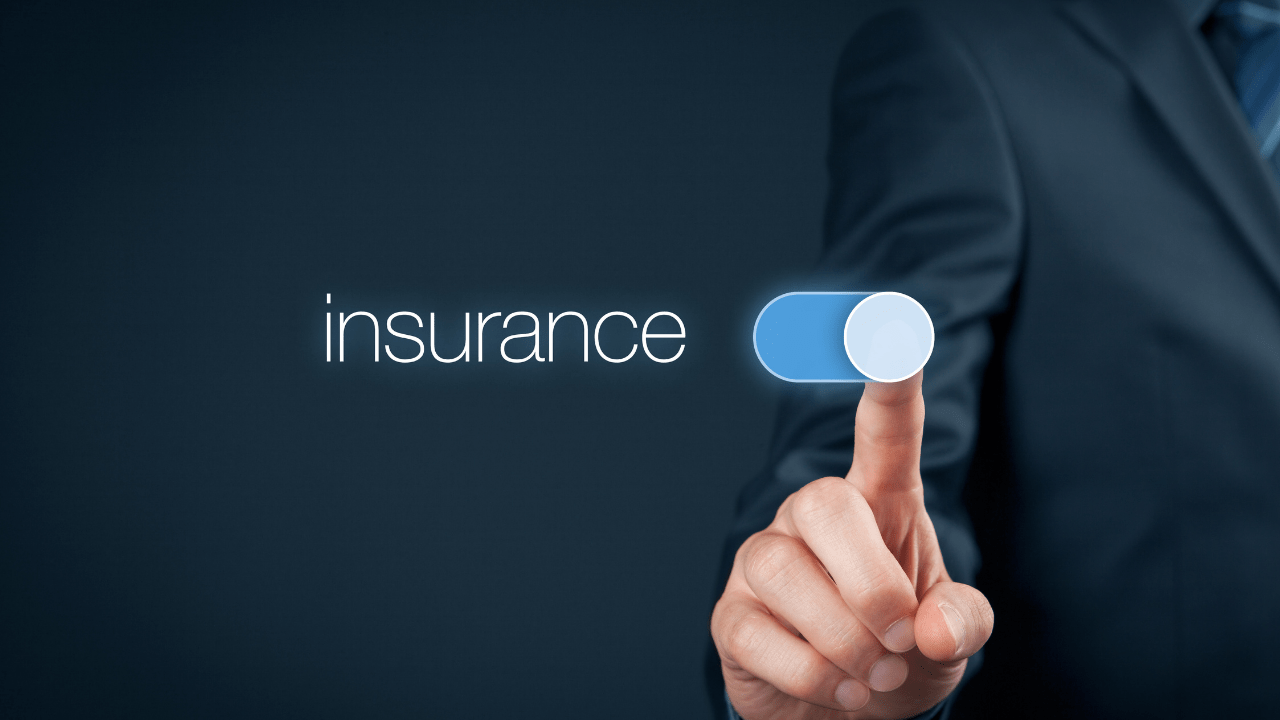 The insurance industry has always been conservative by nature – slow to change, even when tempted by technology innovation. Carriers and other companies have a way to go, but they are getting much better at embracing the new, according to Swiss Re tech executive Pranav Pasricha (pictured).
"If I rewind the clock four or five years back, there was a little bit of skepticism or not knowing, [wondering] is this stuff real? We didn't have a mature vendor ecosystem to bring some newer technologies to life," Pasricha said. "We do so now."
For nearly two years now, Pasricha has been global head, P&C solutions, at Swiss Re. He brings a wide range of perspectives to the job, both technology and industry focused. The division, launched in 2017, incorporated a lot of Swiss Re's tech assets under one umbrella. It handles more than 600 customers and carrier clients, he said.
Most recently, Pasricha was CEO of Intellect SEEC, an insurtech company that produced data, machine learning and cloud-based products and services for global P/C and life insurance clients. He's also a veteran of QBE Insurance, where he handled strategy, technology and operations for the carrier across Australia and the Asia-Pacific region. In addition, he brings strategy and operations consulting experience to the table, from stints with Booz Allen and A.T. Kearney working with high tech, financial services and telecom clients.
Finding highly affordable leads to keep sales coming in
At iLeads, we have many great solutions for insurance agents at a low cost. If you'd like to see how we can help you bring in consistent sales for a great price, give us a call at (877) 245-3237!
We're free and are taking phone-calls from 7AM to 5PM PST, Monday through Friday.
You can also schedule a call here.