There's a friendly debate among economists and housing experts on the implications of 2022's massive spike in mortgage rates. We hope you enjoyed last week's edition where we talked about Profit Margins Are Plunging For Nonbanks. This week we're bringing you: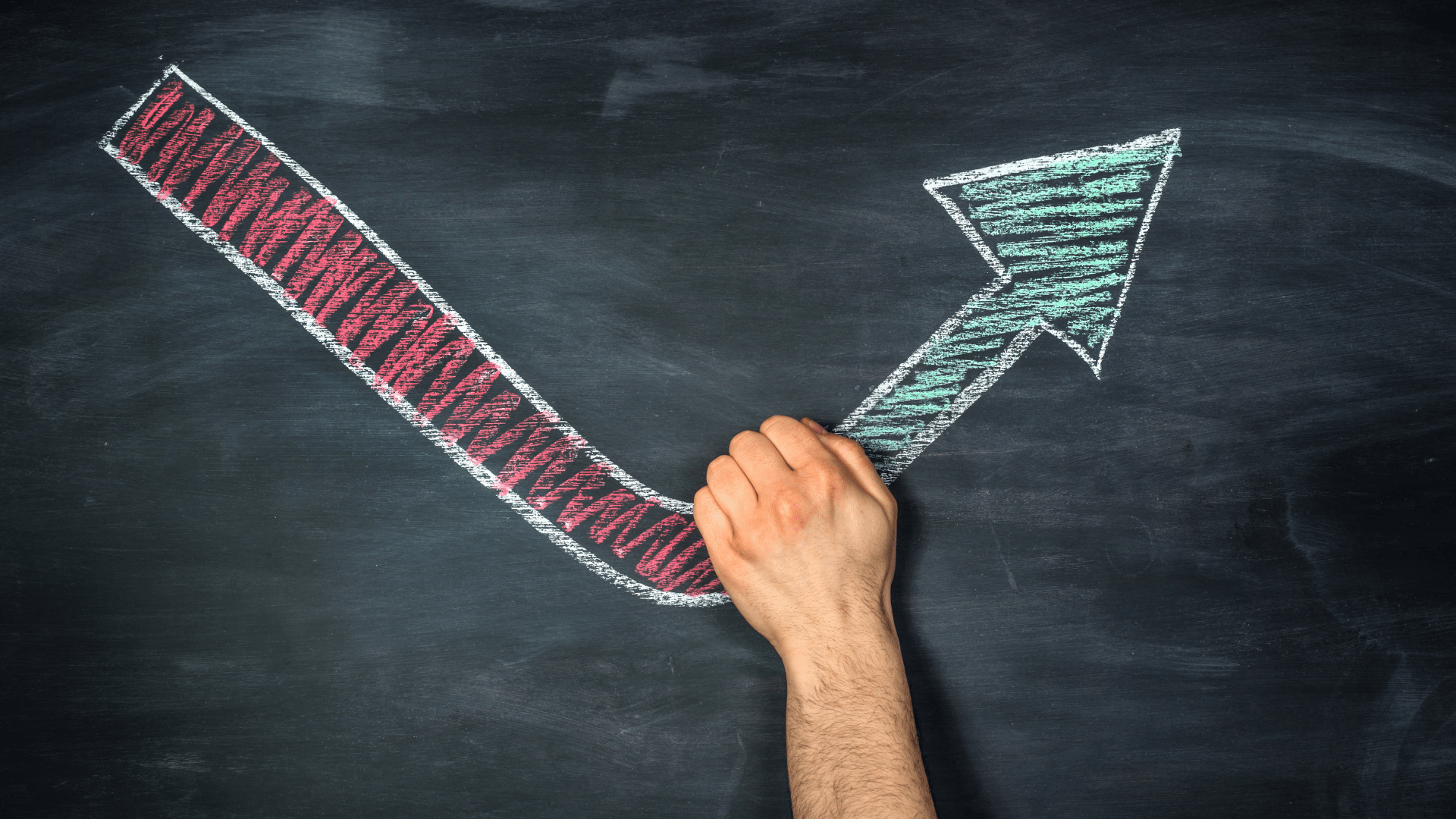 In a normal mortgage rate environment, it's common to see a remarkably equal distribution of good and bad days with rates moving lower or higher versus the previous afternoon. With 21 days in the books for March, today was just the 4th time this month where rates have fallen.
The first decline on March 4th was a part of the initial market volatility in response to Russia's full invasion of Ukraine. We had to wait until March 18th for the next drop. Due to that wait, we were cautious about reading too much into the improvement. The bond market tends to find a way to correct after so many successive days of losses.
Sure enough, rates continued moving significantly higher last week, but the 3rd winning day for rates (last Wednesday) was big enough to keep hope alive. Actually, it was hopeful because rates didn't change much on Thursday. This was the first time since the volatility early in March where rates ended lower over a 2-day time frame.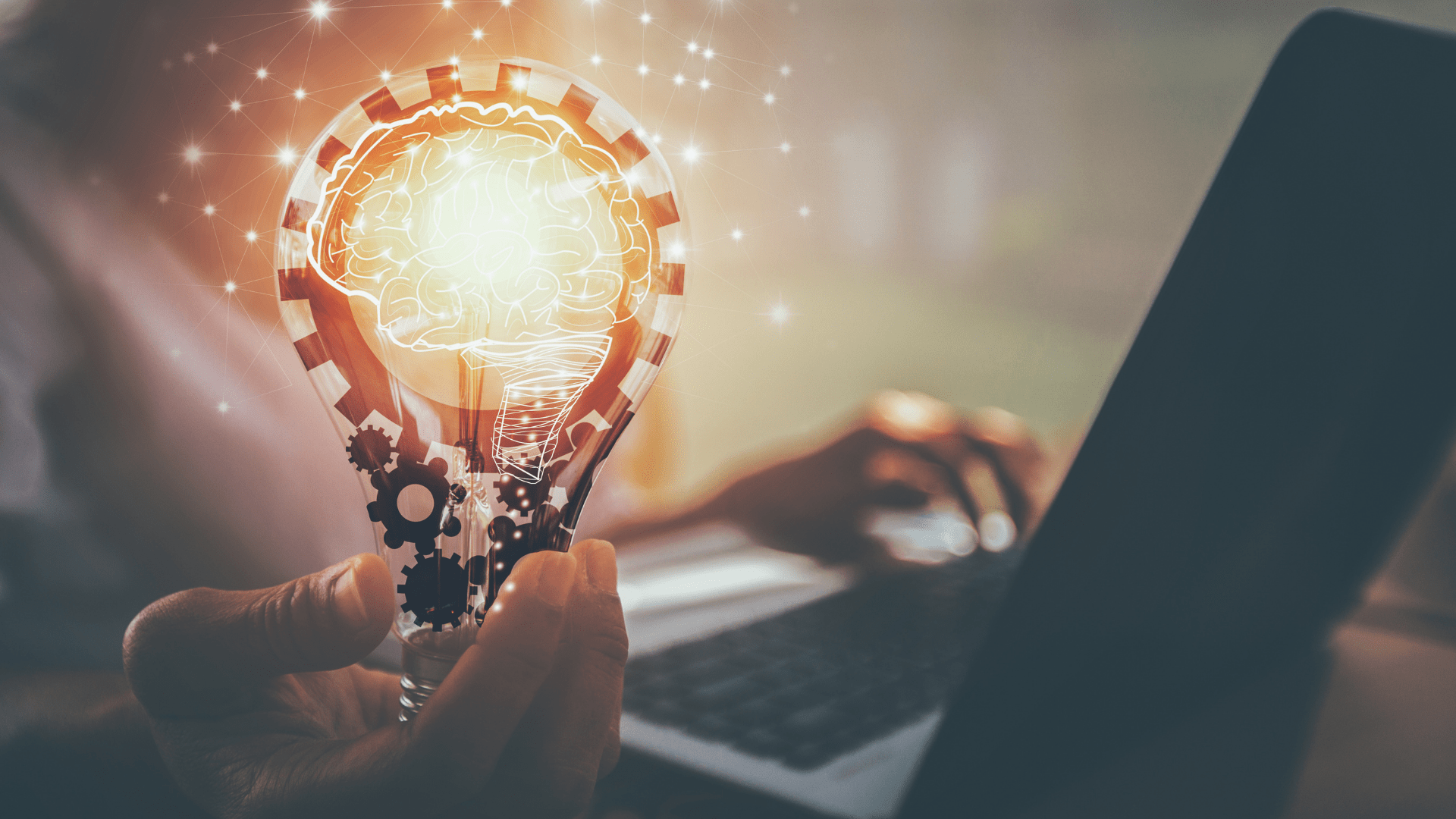 Until recently, lenders have taken a "less is more" approach to collecting asset documentation, and understandably so. The process of requesting, reviewing and (often) re-requesting statements can be cumbersome and time-consuming for all involved. Whether borrowers scan paper bank statements or upload PDFs retrieved from online banking, they must provide lenders with all statement pages, including those intentionally left blank by the financial institution. Chasing down missing pages can require several days of back-and-forth correspondence between processors and borrowers, extending loan cycle times and frustrating borrowers. To minimize the pain, legacy loan manufacturing processes typically collect only as many months of asset statements as are required by investors — often just two months for conventional and government loans.
Changing the Game: Digital Verification of Assets
But times have changed, and today more and more lenders are eschewing the paper chase altogether in favor of digital verification of assets (VOA), a method in which borrowers grant lenders access to retrieve asset data directly from their financial institutions instead of submitting paper or PDF statements. Digital VOA is a simple, efficient and cost-saving upgrade to traditional asset verification — and now that its use has become mainstream, it's time for lenders to rethink how much asset history they should request during the VOA step.
Home Prices Moved Up Even Faster in January Despite Higher Rates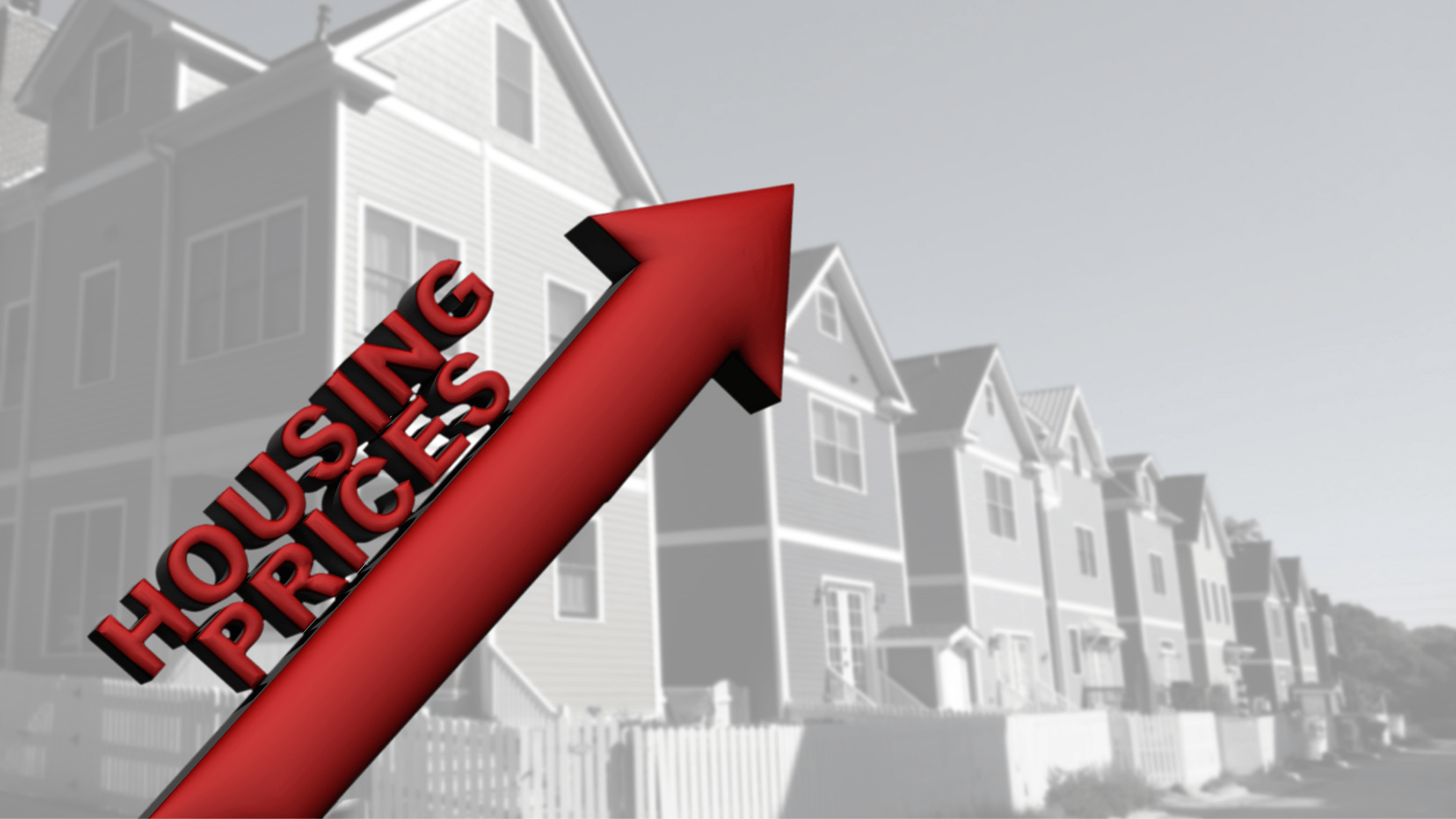 There's a friendly debate among economists and housing experts on the implications of 2022's massive spike in mortgage rates. According to some, higher rates will surely bring a quicker end to what was already an unsustainable trajectory for home prices. According to others, home prices are almost exclusively concerned with supply and demand, regardless of rates. As is usually the case, the truth is somewhere in the middle, but first things first: let's take a look at January's home price indices (HPIs) from both S&P Case-Shiller and the FHFA.
If that little uptick on the far right side of the chart leaves you wanting for detail, here are the vitals:
year-over-year change in January vs last month
Case Shiller, National …+19.2 vs 18.9
Case Shiller, 20-city….. +19.1 vs 18.6
FHFA, National …………+18.2 vs 17.7
month-over-month change in January vs last month
Case Shiller, National….+1.6 vs 1.3
Case Shiller, 20-city….. +1.8 vs 1.4
FHFA, National …………+1.6 vs 1.3
In other words, price appreciation actually accelerated from December's levels. If that leaves you puzzled as to the paradoxical relationship with rising rates, we might instead suggest patience. While rising rates have rarely resulted in home prices dropping, the big spikes do eventually tend to show up in the form of deceleration. We wouldn't expect to see it yet based on the traditional lag time.
Finding highly affordable leads to keep sales coming in
At iLeads, we have many great solutions for mortgage LO's at a low cost. If you'd like to see how we can help you bring in consistent sales for a great price, give us a call at (877) 245-3237!
We're free and are taking phone-calls from 7AM to 5PM PST, Monday through Friday.
You can also schedule a call here.