The iLeads.com headquarters is located next to Fashion Island, in Newport Beach, CA. We also have remote locations in Murrieta, CA and Las Vegas, NV. Our mailing address is:
iLeads.com,LLC.
567 San Nicolas Drive
Suite 180
Newport Beach, CA 92660
Click on the map below for directions to our offices.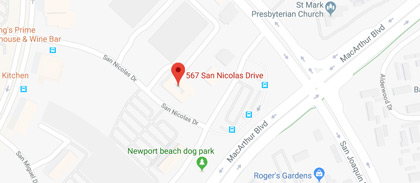 If you would like to contact us, you can email us directly at inquires@ileads.com, or complete the short form below and someone from our office will get in touch with you as soon as possible.
If your matter is urgent, please call our offices at (877) 245-3237 during our normal business hours of 8AM to 5PM PST, Monday through Friday. We look forward to speaking with you.